If one of the things that you like most about Christmas is decorate the House for the holidays in the previous days and if each year you want to innovate with a different decorative style, you'll love to see these sets of adhesive decorations for walls very Christmas, they occupy little space and they are fun and original.
It is a series of Pixers vinyl composed by a Christmas tree and several Christmas motifs, all of them ready to trim. There are other more designed for adults and children's models, there are even in chic and retro styles and have the advantage that the adhesives can be moved, so the appearance of the tree can be changed whenever you want.
The little House Christmas wall
If there is something nice at Christmas is to see the illusion in the face of the smallest of the House, for children is designed especially tree we can see in the photo above and you can place even in his own room.
Many small Christmas trees create a large Christmas tree
If we are looking for a original and creative design We can decide by a composition as the image above in that a lot of small Christmas trees just by one much larger.
Angels, stars and candy canes
There are reasons that never missing at Christmas, classics of all times that as we see them bring to mind memories of childhood, and so many other years Christmas. Angels, stars or candy canes they are among those so featured reasons.
Birds decorate a tree for Christmas for tweeters
But as not all have to be traditional motifs, we can also decide to decorate our tree with more innovative and different, such as motifs small birds. Finally and after birds have for us, tweeters, a very special meaning and will not be anything unusual to find them on the branches of a fir tree.
Santa Claus also has a place on the walls of our home
And in addition to the Christmas tree, Santa Claus is also one of the main protagonists These parties all over the world. For it there will also be a prominent place on one of our walls, either on the impact of the living room wall or in the children's bedroom.
Christmas tree clear highlighting on dark background
Christmas tree stands out on a white background, but if we have our wall painted in a dark color also we can think about the option of place a clearer tree She and to create a beautiful and original contrast that, as we can see in the image above.
Red and green are the main protagonists of the Christmas
The most classic want to like colors to decorate your home at this time the Green, red and white What are the more traditional shades of Christmas par excellence. In the table, on the walls or even in windows, these tones always will be well and will bring that touch of Christmas that we want for our home.
Intense colors and geometric motifs in Christmas decorations
But the Green and Red are not the only colors of Christmas and the stars and balls are not the only ways to decorate. We can think of much more modern alternatives, Christmas wall decorations in rich, bright tones of all kinds and geometric patterned so striking as in the picture above.
In addition to the walls also can decorate with stickers our windows
As we mentioned previously vinyl or large stickers not only can be placed on the walls, but also in furniture or even in the windows. Here at Act-test-centers you can get more different models of home decor. Thus decoration is not only for us, but that we are also sharing it with our neighbors and those who pass ahead of our home.
An elegant touch in black and white in Christmas
And if finally the red and the Green doesn't convince you, but those of the intense tones either and if you are looking for a charming Christmas decorations, but at the same time discreet and elegant, you can opt for something type what you see in the picture above. Reindeer black and white that you can decorate our wall at Christmas or all winter.
Gallery
Beautiful decorative autumn crafts with acorns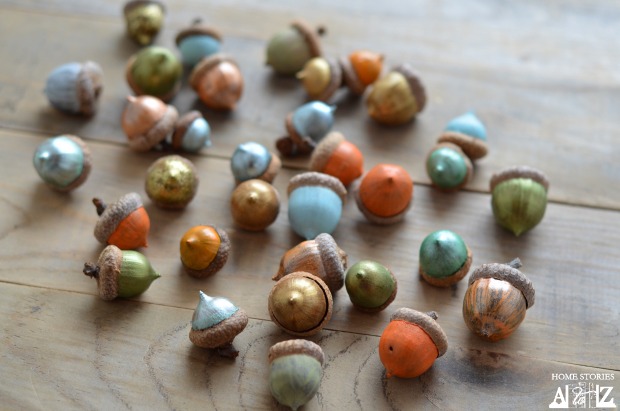 Source: mydesiredhome.com
50 Cool ideas to decorate your walls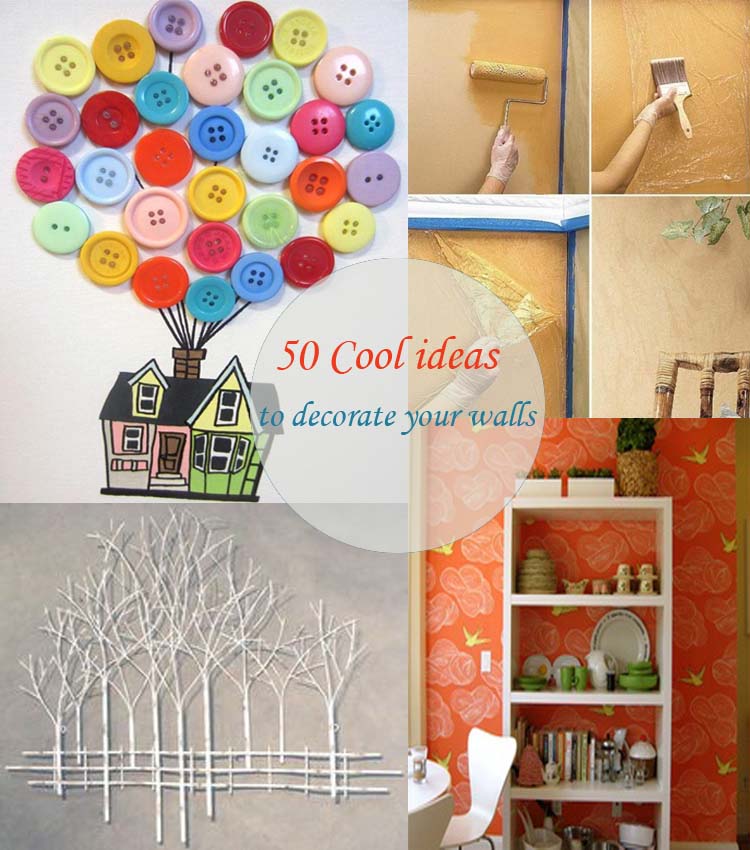 Source: mydesiredhome.com
Crazy Casa Cor With Ephemereal Interior Design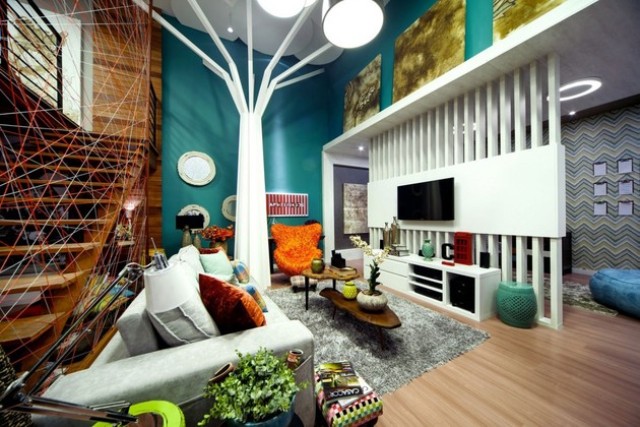 Source: www.digsdigs.com
Christmas Lights in Bedroom – How and Where to Install …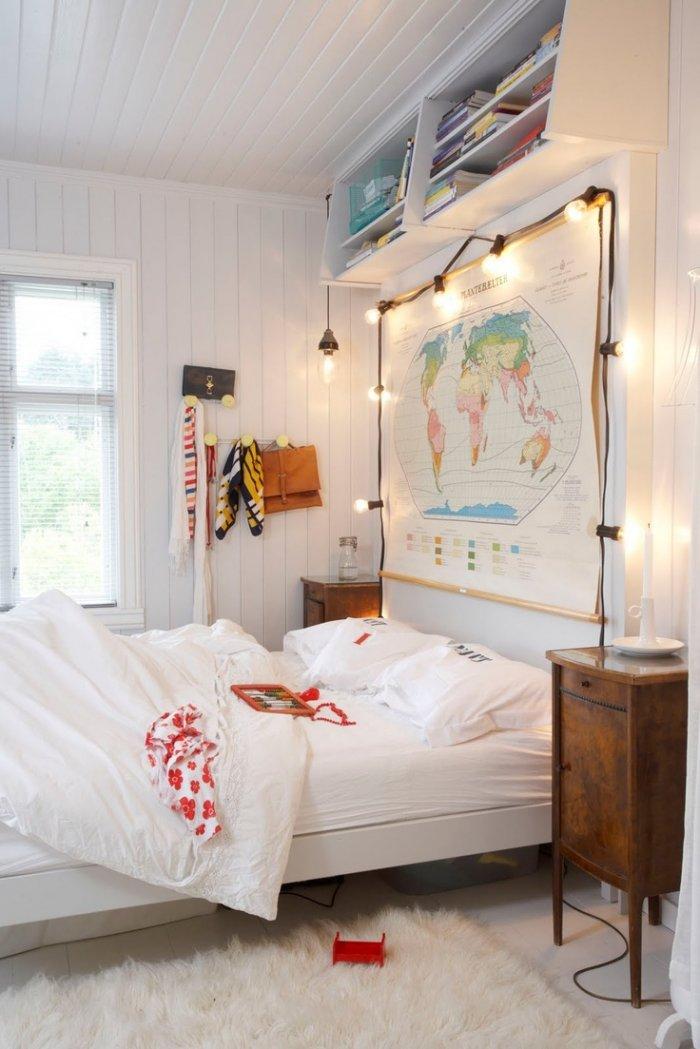 Source: founterior.com
Traditional Dining Room with Transom window & Wainscoting …
Source: www.zillow.com
Our 60 Prettiest Island Rooms
Source: www.coastalliving.com
18 Decorative Mirrors for Living Room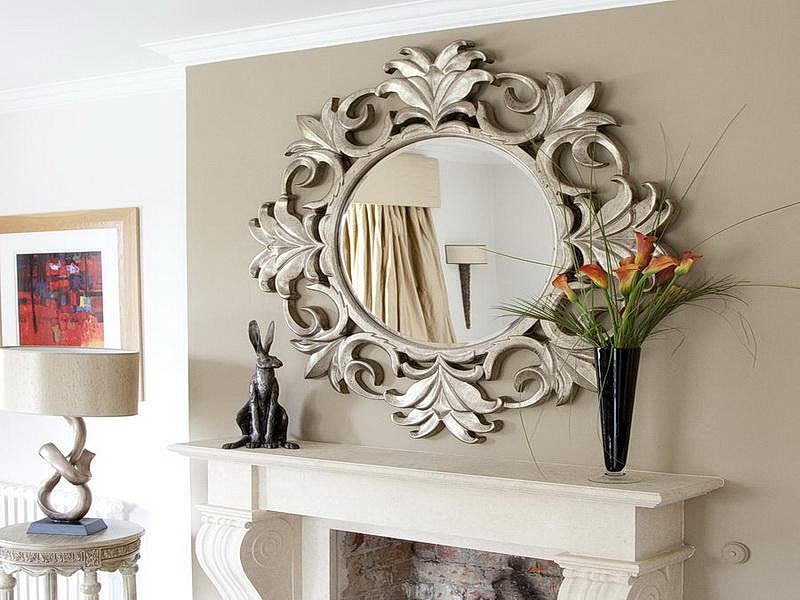 Source: www.stevewilliamskitchens.co.uk
Wooden clock handmade Handmade wood clock-χειροποίητο …
Source: www.pinterest.com
Beautiful Handicraft Home decor Items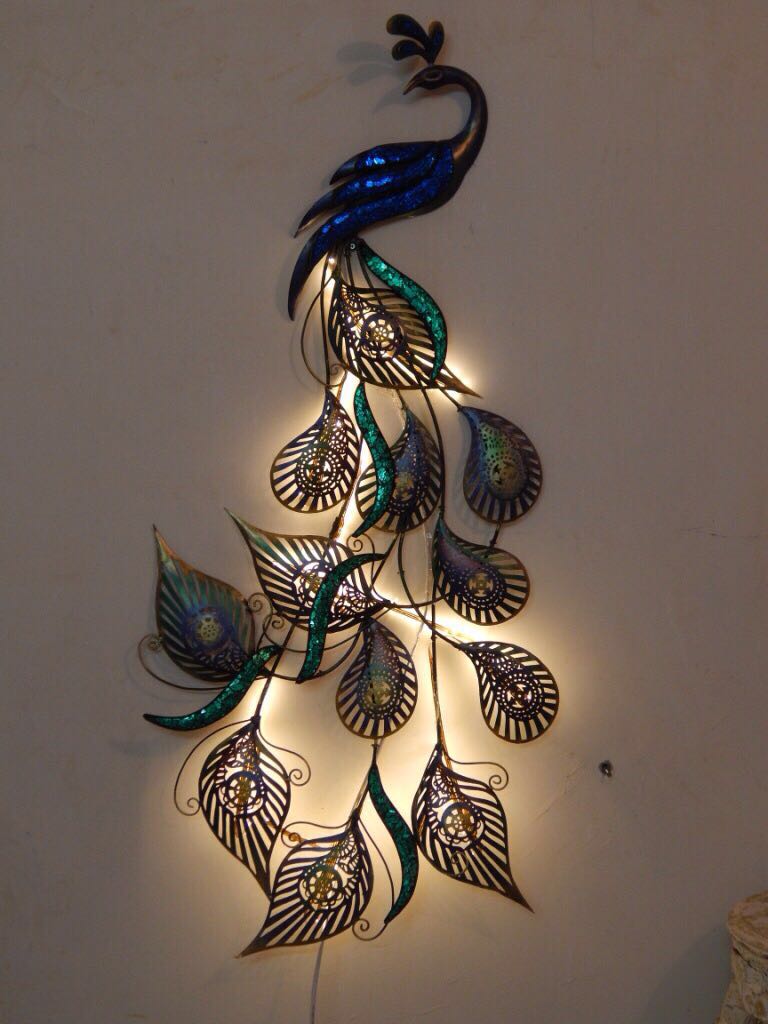 Source: ghar360.com
Personalised Christmas Santa Hats for Babies, Kids & Adults
Source: www.bagsoflove.co.uk
Christmas stocking pattern – an eye catching decoration …
Source: deavita.net
Classroom Displays for EYFS | Class Display Ideas
Source: www.teachingcave.com
Designs Kitchen Chalkboard Printables Edited Decorative …
Source: rosarotezeilen.com
15 Modern Floating Shelves Design Ideas
Source: rilane.com
{Farmhouse Living Rooms} • Modern Farmhouse Living Room …
Source: involvery.com
40 Ways To Decorate Your Home With Paper Crafts
Source: homesthetics.net
45 Craft Ideas for Handmade Garlands Recycling Felt Pieces
Source: www.decor4all.com
Eclectic Bohemian Decor | Feng Shui Interior Design
Source: www.fengshuidana.com
11 idej za vabila za rojstni dan za otroke
Source: rubirudi.com
Rustic Christmas decor ideas – fun crafts and DIY …
Source: deavita.net