A flower garden is always a refreshment for your eyes and with a bit of planning the flowers to plant it is possible to devise a surprisingly beautiful color palette. Then let's meet 10 flowers that fill with any color garden, as well as learn a little more about each of them.
1. ROSA
Roses are the most popular flowers in the world and it's planted since antiquity. There are roses in many colors, sizes and species, featuring a delightful scent and smooth. Some roses are the result of grafts and crosses carried out over time, and feature a greater number of petals, a stronger aroma and different colors of the originals.
Roses have a real language associated with your diversity of colors. There is hardly any garden that does not have roses on your set of flowers, and can these be planted directly in the ground, or cultivated in vase. Require little water and do not support well the direct exposure to the Sun, although enjoy light and heat.
2. CALENDULA
The marigolds brand presence in many gardens and are beautiful and colorful flowers that make up any vase or flower bed. The marigolds are sturdy plants that resist well to heat provided they are watered frequently and can be planted from cut branches during pruning.
There are white, yellow marigolds, lilac, Orange, large, small, medium, high, low, and with several sizes of petals. Calendula is the name given to flowers like the chrysanthemum, Daisy, marigold and loves me.
3. ORCHID
The Orchid gives a touch of elegance and sophistication to the gardens where it is planted. Belonging to one of the largest families of existing plants, the order Asparagales, orchids adorn beautifully the flowerbeds and garden pots.
There are orchids in various colors, shapes and sizes, and it is a flower that makes good on every continent except Antarctica. Is a delicate flower and ornamental purposes that require some specific care in handling, and watering but the beauty which offers largely compensates for the effort that asks.
Avoid direct sun incidence of frost, water carefully to fertilize the soil where you are planted are some of the care of orchids in the garden.
4. TULIP
Typical flower of the Netherlands the Tulip is very elegant, slim and is chosen to adorn the gardens for a long time. Tulips can be oval, oblong, Lance-shaped and well varied colors and shapes. The center of your foliage appears an erect stem with a single flower of six petals.
The Tulip belongs to the Liliaceae family and should not be manipulated by unsuspecting hands once a dust capable of causing bouts of asthma, rhinitis and conjunctivitis. To your beauty out of the ordinary makes it a wise choice for the gardens.
5. HYDRANGEA
Pink or blue, who's never feasted on the beautiful aspect of hydrangeas? The hydrangeas are highly sought after for decorating gardens, due to your beauty and also thanks to the few who need care. Filling of showy flowers between early summer and late autumn cheer gardens and flower beds by a few feet of this plant for a stunning visual effect.
Can be scattered all over the place, from the elegant gardens, yards from the vessels via publishes the decoration of rooms for weddings and special dinners. The hydrangeas are a choice more than right to integrate a garden.
6. PANSY
There are 1001 colours, are tiny love flowers and delicious in sight. Fill quickly the flowerbeds and are much more resistant to atmospheric conditions than what your fragile aspect lets assume. They do very well planted directly in the ground in the garden or in pots, as long as they have fertile soil and good drainage so that the roots do not rot.
Are small plants and creeping, reaching a maximum of 15 cm in height and about 1.5 cm in diameter by that fail to impress by size, but by the beauty and grace. Put on your garden pansies and this will certainly have a wonderful visual and always garrido.
7. SARDINHEIRA
The sardinheiras, widely used in gardens, backyards and balconies are very sturdy flowers, adaptable and beautiful. Can be found in various colors such as red, white, pink or cerize. Are plants of medium height that can be controlled through cutting depending on whether plants more or less high.
They do very well in pots or in the ground. Does not require special care and even grow spontaneously in the grounds, and surviving without almost no irrigation. Can occasionally appear dry on the branches and leaves, but if you make a cut more parched zones quickly will be again blooming with strength and freshness.
Are very suitable for any type of garden, as well as beautiful, easy to care still exude a very distinctive aroma means spicy, summery, unforgettable.
8. CHRISTOPHER
The harpsichord is the flower of the Carnation, herbaceous plant that can reach up to a meter tall. Carnations can be white, yellow, red, pink, white and pink tinted, or even artificially colored blue.
Need warm soil, with very little humidity, exude a mild and pleasant perfume used in the manufacture of certain perfumes and work very well as repulsors of household ants.
Are plants that look good in the gardens, whether filled or planted directly in beds. Are normally seeded in the spring and bloom during the summer.
9. DIGITALIS
For the more adventurous gardeners have the Foxglove. Although it is a poisonous plant and therefore not advisable to spaces frequented by children and pets, the Foxglove is a stunning beauty that enriches any garden where it is placed.
Well known for its flowers in white or pink bells format the Foxglove is also suitable as a medicinal plant that treats the arrhythmia and heart failure.
Is a plant that can reach 3 to 5 meters high and should be planted in a garden of damp earth, with effective drainage and relatively good brightness.
Just a tip: handle this plant very carefully due to your toxicity. She is definitely an asset to the garden because of your beauty, but is also quite dangerous.
10. WHINERS
Can be brought with you a trip to the beach and catch him without any difficulty in your garden, since the ground is loose and dry. The whiners are a frequent presence on the beaches, and the sun bathed land. There are whiners yellow, white, purple and blue.
The colors that the flowers of this plant presents are very beautiful, and rejoice the environment of the gardens. Tend to spread easily by land and effectively cover large tracts of land. Does not require special care, support the heat, direct exposure to the Sun, are resistant to the passage of people and animals.
Sometimes you can get yourself to think that the plant has dried completely due to the parched aspect that feature, but after a while of dry twigs sprout new extensions and the flowers will not appear.
Choose flowers for a garden is a pleasant task, but quite complicated due to the enormous variety of offer. However a garden never is definitely just build. Flowers and plants are living things which renew, that intersect and that adapt to new species and new challenges. You can have a new garden every year if you know cross well sowing. Choose favorite flowers and go after a change of decor. The possibilities are endless.
Gallery
How to Fill Your Yard With Flowers
Source: indulgy.com
10 Flowering Annuals To Fill Your Garden With Color …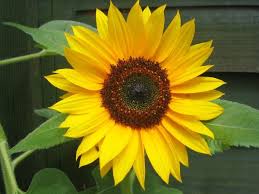 Source: hometriangle.com
10 Flowering Annuals To Fill Your Garden With Color …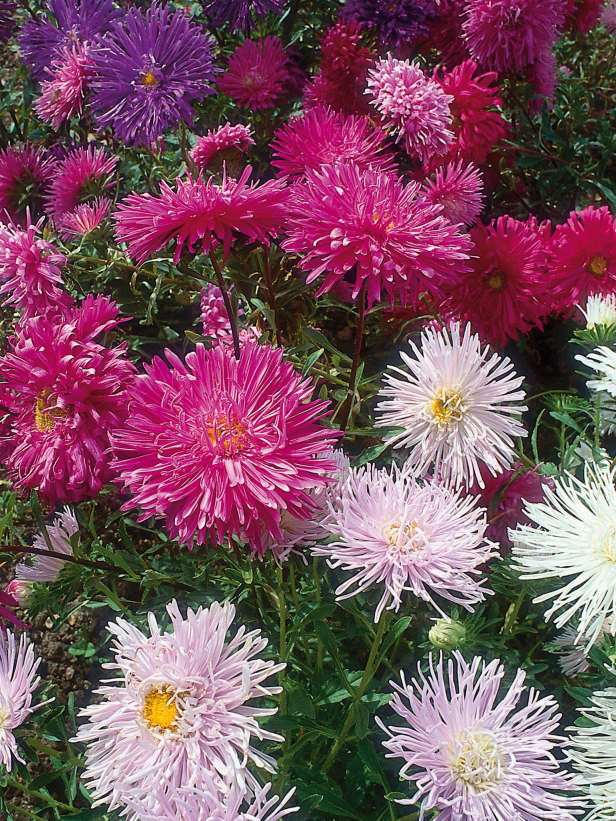 Source: hometriangle.com
10 Flowering Annuals To Fill Your Garden With Color …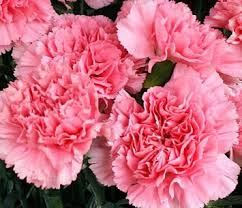 Source: hometriangle.com
10 Foolproof Perennial Plants for the Northeast U.S.
Source: www.thespruce.com
10 Flowering Annuals To Fill Your Garden With Color …
Source: hometriangle.com
10 Flowering Annuals To Fill Your Garden With Color …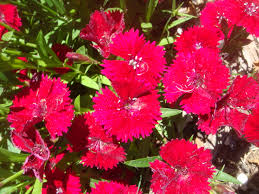 Source: hometriangle.com
Fill Your Garden with Colors
Source: gardeningstories.com
10 Flowering Annuals To Fill Your Garden With Color …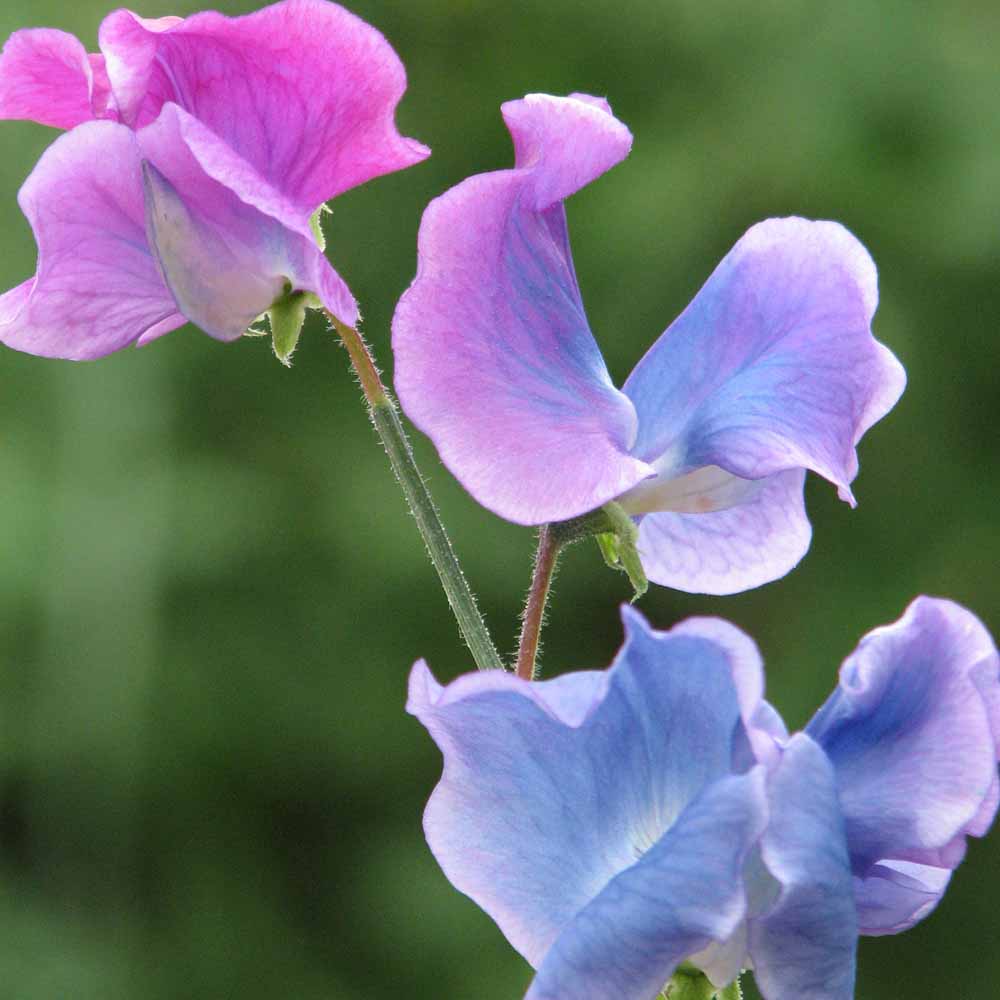 Source: hometriangle.com
Fall Blooming Perennials and Annuals for a Bold Pop of Color
Source: thegardeningcook.com
Fill your home with colors with these draught tolerant …
Source: blog.nurserylive.com
Fall Blooming Perennials and Annuals for a Bold Pop of Color
Source: thegardeningcook.com
10 Flowering Annuals To Fill Your Garden With Color …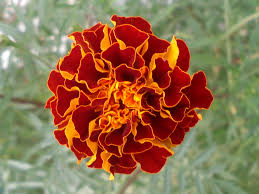 Source: hometriangle.com
Fabulous Home Garden Ideas to Inspire
Source: www.angieslist.com
Garden Flowers Of Different Colors In Pots Stock Photo …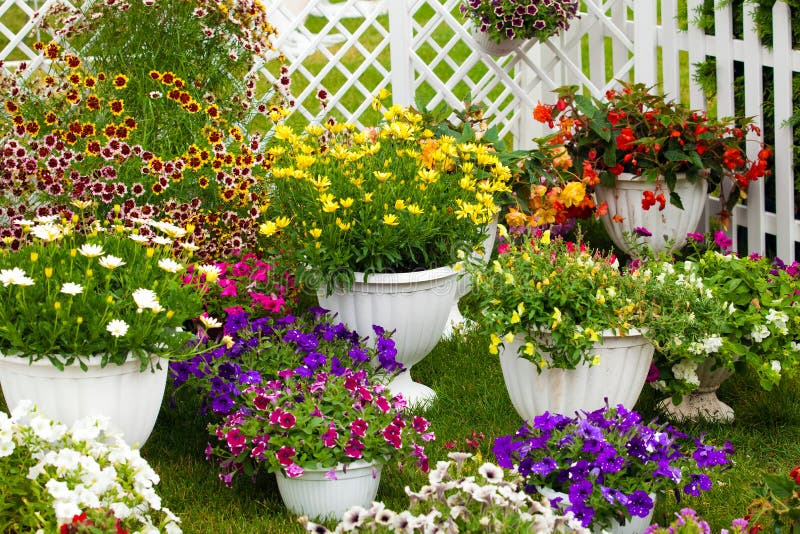 Source: www.dreamstime.com
Million Bells adds great color splash
Source: extension.msstate.edu
Top 10 Flowers for Shading Your Garden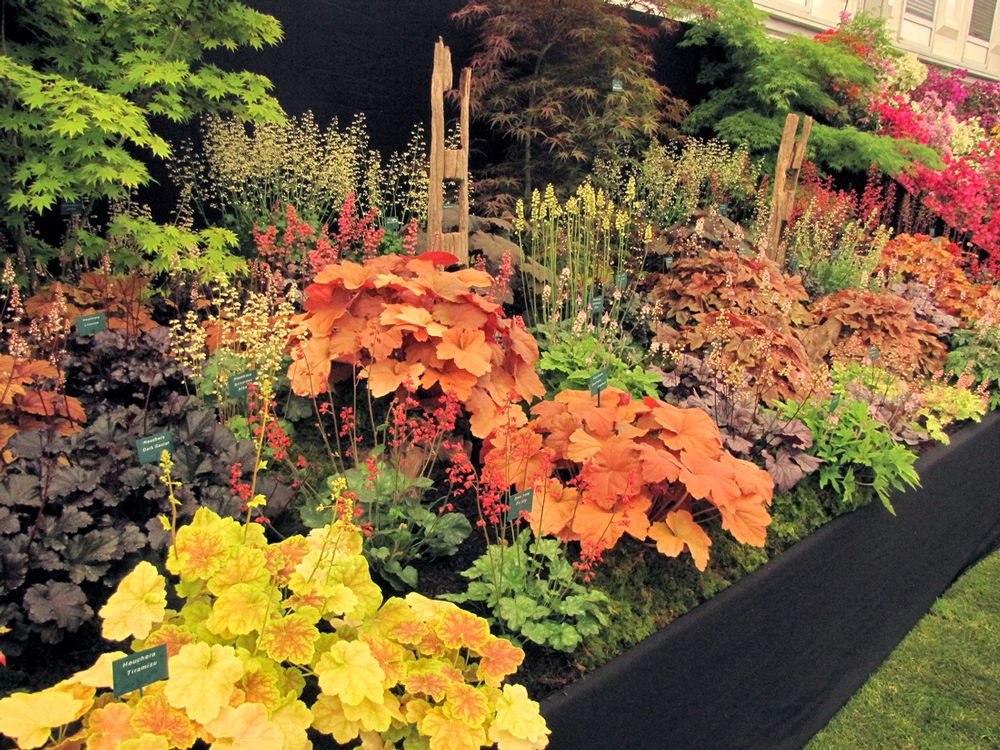 Source: www.thespruce.com
10 More Flowering Annuals For The Prettiest Garden Ever …
Source: hometriangle.com
Fill your side yard with color and flowers
Source: www.gardengatemagazine.com
Expert Advice: 10 Tips To Get Your Garden Ready for Spring …
Source: www.gardenista.com