Keeping the house where we live with our family is the most important thing. Check out some tips to ensure the safety of your residence.
When we live in a home, we have an important factor that needs to be taken into account and that can make us peaceful if we do not solve it as soon as possible. We are talking about the safety of our residence and, above all, of our family.
Those who live in an apartment have a minor concern with this because most of the developments have a guardhouse or reception where only people who live in the building or guests are allowed to enter through confirmation with the resident who will receive the visit.
Although living in a home is a bit more dangerous, there are thousands of ways to shield your environment by making it safe to live in peace of mind and without worrying about it. Here are some tips to better ensure your safety:
Low walls require a fence or wire fence to prevent thieves from using them as a walkway into the property. Raise the walls further off the house if necessary or surround it.
Use reinforced locks with password combinations or digital identifiers. The cost of this type of technology is higher, so use only if you have conditions or consider it really necessary. Some extra latching inside is already a good solution, ideal for those who are not willing to buy such equipment.
Security alarm is an alternative that will surely make the thief think twice before entering your home. The sound that the alarms emit is quite loud and draws much attention, bringing the focus of all the neighbors to your home.
Remote access cameras ensure that you can keep an eye on your home even when you are away from home. Some corporate mobile apps with this kind of service allow you to access all installed cameras even if you're away. From the inside, it is possible to enable it to have access to who is at your gate or to check unusual noises in the outside area.
Electronic gates are an alternative to hamper marginal access to your home. The simple exercise of having to get out of the car to open the gate lock, leave it open, return to the car and only then entering with it in the house can be dangerous and target of profiteers. Controlled gates can be opened and closed from a distance, speeding up the entry process in the garage and making it difficult for others to access the house.
These are technologies that can be used to enhance the safety of your home, but remember that some habits must be adopted by all household members to help prevent unwanted and malicious visits.
Always have lighting in the outdoor area, this will help to inhibit the presence of the bad guys. Check all the time if your keys are secure with you, avoid leaving them on counters, on the street, in the yard or other areas that facilitate access to theft. Beware of suspicious "professionals" such as water meters, vendors, internet installers, and others. Avoid calling attention to expensive objects and items that can be targeted by bad guys. Having a pet can also be intimidating as they make noises when they feel something is out of the ordinary.Now that you've seen the tips, answer: Is your home safe? Start rethinking the things that can be improved to make it difficult for strangers to come in and ensure their safety and that of their family.
Gallery
Water and Swimming Pool Safety Tips by Baby Guard
Source: www.babyguardfence.com
lasorsa
Source: www.lasorsa.com
How to 'firewise' your home and property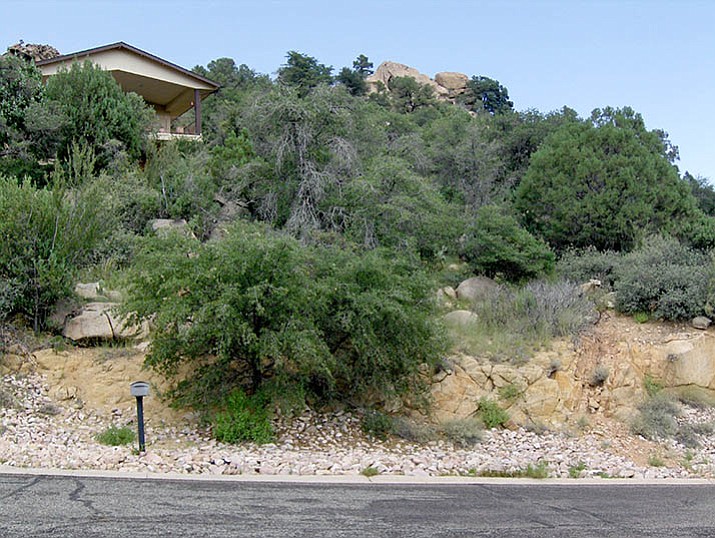 Source: www.dcourier.com
Movers doing Long distance moving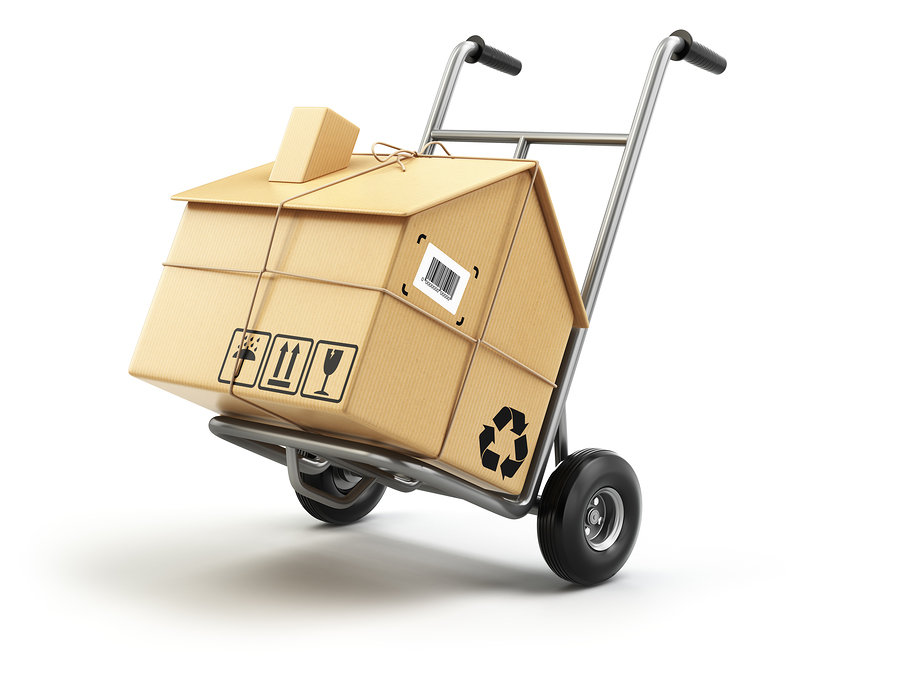 Source: 5moversquotes.com
Bali Travel Tips: Customs, Tours, Cuisine and more
Source: www.evg.net.au
Ecogreens Farm House
Source: mumbai.click.in
Department of Housing
Source: housing.gatech.edu
Top 10 Safety & Security Tips for RV Casino Parking …
Source: vogeltalksrving.com
Backpackers Travel Insurance
Source: www.travelblog.org
5 Ways to Stay Safe in Your Dorm
Source: blog.suny.edu
Moving Day | Moving Checklist
Source: www.merchants-moving.com
Department of Housing
Source: housing.gatech.edu
Housing & Dining Services
Source: living.colorado.edu
Brown County Homeless & Housing Coalition
Source: www.facebook.com
Op-Ed: Defending your home against a 'silent killer'
Source: www.digitaljournal.com
TPSNews.ca | Stories
Source: tpsnews.ca
Mexico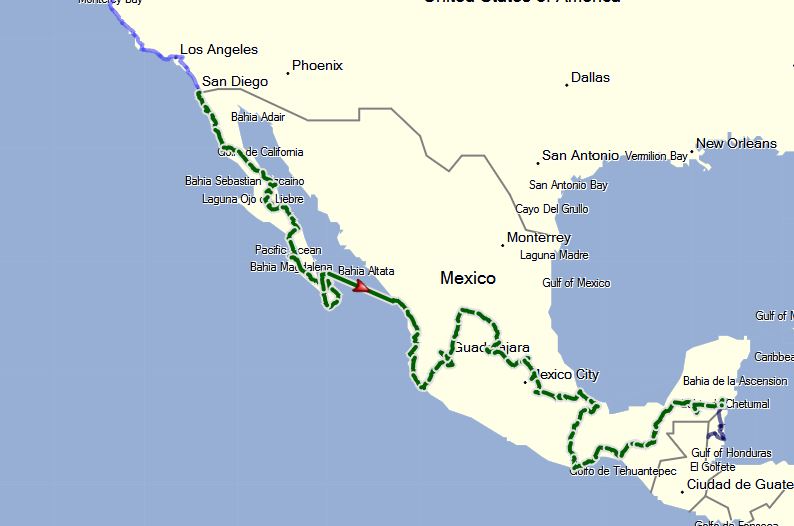 Source: rocatama.net
Travel Safety Venezuela
Source: worldnomads.com
HEET's Energy Saving Tips
Source: www.slideshare.net
Apartment Security and Safety Tips for Renters from SafeWise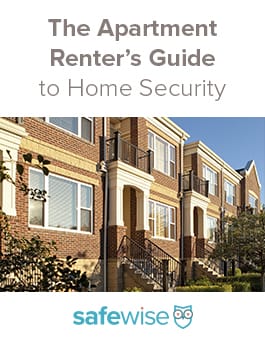 Source: www.safewise.com