What does a pillow to plants? What differences with a plant pillow?
You may already know the plant pillows, which is at base of balls of spelt, buckwheat and millet.
These natural pillows bring a unique, different comfort according to the seed. They all have the following qualities:
thermoregulatory, they are perfect for people who tend to sweat during their sleep;
well, they keep the head and neck, that's why people often waking up with neck or back pain will favour them;
they are healthy and easy maintenance: in déhoussant them through their zip, you can remove the seeds to wash the pillow case.
To add to these benefits a very desirable quality: aid to sleep, clever artisans have long had the idea of adding to the bullets of cereal plants recognized for their sedative properties.
Thus, in many places of the globe and at different times, we saw to create pillows filled with hops, St. John's wort, lavender, and other local plants.
It is this art that we offer you to rediscover through our range of pillows to the plants:
The pillow Lavender
Based on organic millet balls, this pillow very soft, fluid and relatively thin keeps perfectly the neck without screeching to the movements of the sleeper.
It is filled with dried Lavender flowers. Lavender is known for its relaxing and soothing properties. His good smell helps relax, escape.
In this pillow, the smell is subtle, light and not at all stuffy, and promises to help you to easily slide into sleep.
The pillow to St. John's wort
St. John's wort is a powerful anxiolytic. It is the basis of many preparations against stress, see anti-depressants. The flowers dried St. John's wort are here associated with spelt balls.
The result is a soft, elastic, airy pillow ideal for people who like to be well-supported (physically and morally) during the night.
The pillow under hops of Flanders
Base beer, hops is recognized for its sedative properties. Although its smell is strong enough, it will help you fall asleep easily and avoid night Awakenings.
Its dried flowers are here associated with the bullets of bio Farro for a pillow, thick, flexible, synonymous with a rustic style of the Flanders campaigns.
The Chinese pillow at 9 plants
This pillow is the result of a long tradition of traditional Chinese medicine.
His balls of organic millet and its cylindrical shape make a dense, stable, pillow which ideally maintains the cervical curvature, we sleep on the back or on the side.
It is stocked with 9 plants all recognized for their sedative or calming virtues: Valerian, lime, verbena, Passionflower, lavender, marjoram, lemon balm, mint, Hawthorn.
Your insomnia will not resist it!
The pillow to the Rose
Synonymous with comfort and soft incomparable, this pure goose down pillow is filled with petals dried rose of Provins.
Soft, soft, light, it gives off a sweet smell sensual and soothing, and give you the urge to curl up without more out of your bed.
Gallery
Customizable Wool/Shredded Rubber Pillow
Source: www.floridaorganicmattress.com
How to Choose the Best Organic Pillow for Your Neck — Steemit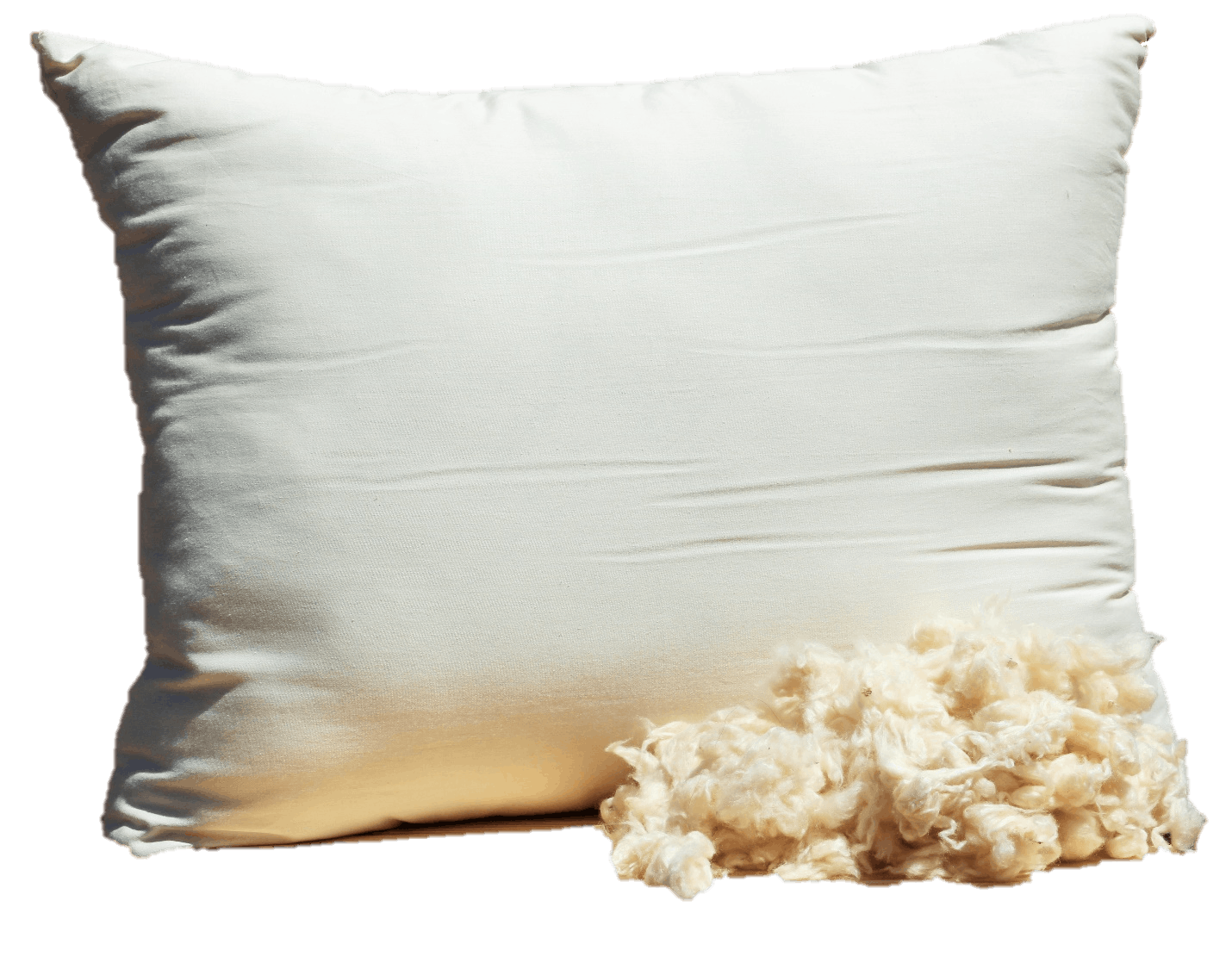 Source: steemit.com
All Natural Hypoallergenic Pillow
Source: ecoshopr.com
Organic Cotton Barrier Pillow Cover Organic Pillow Protector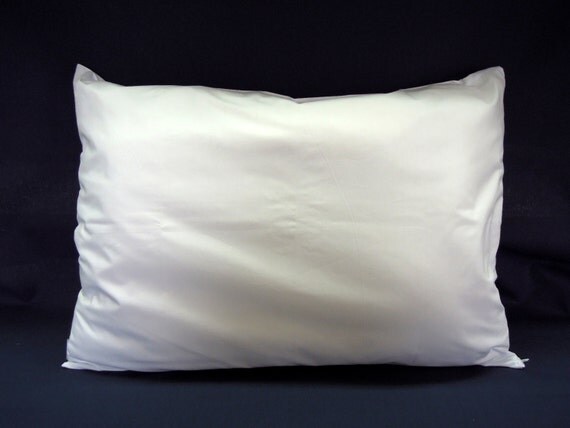 Source: www.etsy.com
Organic Wool Pillows
Source: theorganicmattressstore.com
Wool-Wrapped Organic Pillow Buckwheat-Hull Pillow …
Source: www.lbal.ca
Premium Natural Latex Foam Pillow Sleep Rest Eliminate …
Source: www.ebay.com
Organic Pillow Topper | Talalay Latex Topper
Source: www.tmasc.ca
Natural pillow for neck pain: which seeds make the best …
Source: www.artimondo.co.uk
Best natural pillow for toddlers
Source: organiclifestyle.com
Natura Eco Natural Latex Core Pillow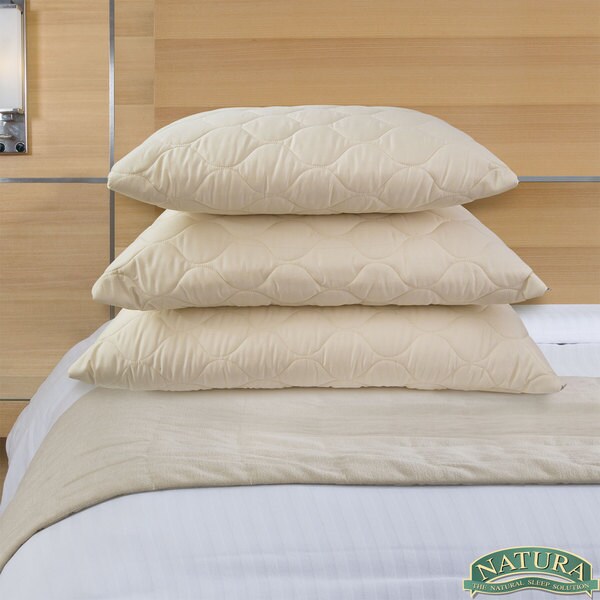 Source: www.overstock.com
Sleep Tight: Best Organic Pillow for Good Night's Sleep
Source: www.earthsfriends.com
Texture Throw Pillow Case Decorative Cushion Cover for …
Source: www.ebay.ca
Organic Cotton & Buckwheat Bed Pillow Standard- Queen-King
Source: www.thefutonshop.com
Pillow Collection
Source: www.myorganicsleep.com
Beach Life Is Best 13 Inch Natural Fabric Decorative Throw …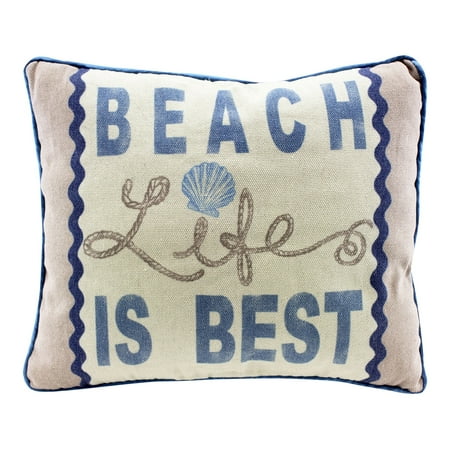 Source: www.walmart.com
Organic Natural Wool Pillow
Source: www.myorganicsleep.com
Texture Throw Pillow Case Decorative Cushion Cover for …
Source: www.ebay.ca
Natural Goose Feather & Down Twin Pillow,Comfortable Extra …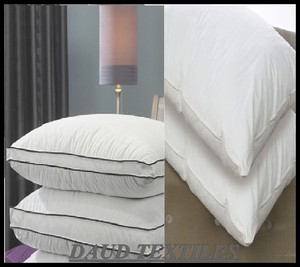 Source: www.ebay.co.uk
Best natural pillow for toddlers
Source: organiclifestyle.com