Creating a vegetable garden indoors is trendy! With a very high budget, it is possible to create a space dedicated to the domestic agriculture and prepare the best home-cooked meals and save some money at the supermarket.
The choice of aromatic herbs, fruits and vegetables is not very wide, but with a little imagination and DIY it is possible to create a specific space for plantations that will certainly be useful for the cuisine of the day-by-day or even for some special occasions. Get to know some tips to create a vegetable garden indoors, be in that corner of the kitchen or even in the balcony.
CHOOSE THE APPROPRIATE SPACE
For that your vegetable garden to succeed, it must be made with the necessary conditions. Keep in mind that plants need Sun, water and suitable soil. Some plants will need to be moved to the outside so get Sun directly, so the Windows with a generous sill or balcony are a great help.
CHOOSE WHAT YOU WANT TO PLANT
Most people choose the basics: a little of each aromatic herb that can be created at home. Some options include oregano, mint, parsley, Rosemary and thyme. You can also opt for tomato plants, strawberries, carrots, beets, radishes, spinach, chives, lettuce, pumpkins and cucumbers. Keep in mind that some plants coming in pots, but may, in good time, transplant them to the pots that you want to use.
CHOOSE THE TYPE OF VESSELS
At this point you can give wings to the imagination. It is not necessary to be a common pot for each plant. You can opt for large vessels or improvised vessels, like bottles of various sizes, or old or broken cups mugs, plastic bottles, wooden boxes or cans of beans.
INVESTIGATE
Before dedicating the agriculture itself, make sure that you know what you must plant in the vegetable garden. You need to be aware of their needs in relation to the Sun (direct light, natural light or shadow), watering needs (when to water) and can be planted in groups (and how much space should leave between them) or, on the contrary, should be planted singly in a separate vessel of other plants. You should also search the soil for every plant, among other specific care.
CHOOSE THE METHOD OF IRRIGATION
You can opt for the conventional watering can or perhaps do a little sprinkler system the Eyedropper to that watering is easier and the plants are watered even when you forget to do it.
CHOOSE HOW TO IDENTIFY EACH PLANT
You can choose from slate to write the name of the plant, wearing dog tags, clothes pegs with the name written, among other creative options.
PREPARE AND PLANT
It's time to buy or prepare everything you need for your indoor garden. Earth, pots, seeds, irrigation system, special lighting (if necessary) and all the Gardening Tools necessary for the success of their vegetable garden. At this point you should already know what to plant, when to plant, when to harvest and care that plants require. There are care that should not be sidelined. Don't leave for your urban garden without being prepared.
After you build your garden, take care of it according to the needs of each plant. Should not fail never under penalty of the plant dry out or be too watered and dying. Will have to watch for the appearance of pests that harm plants, herbs or vegetables. May seem complicated, but after mounting to your garden and once you get used to take care of her, you'll see that the effort will be worth it. Already imagined eating carrots your own biological vegetable garden? Then, put to work!
Gallery
10 Small Vegetable Garden Ideas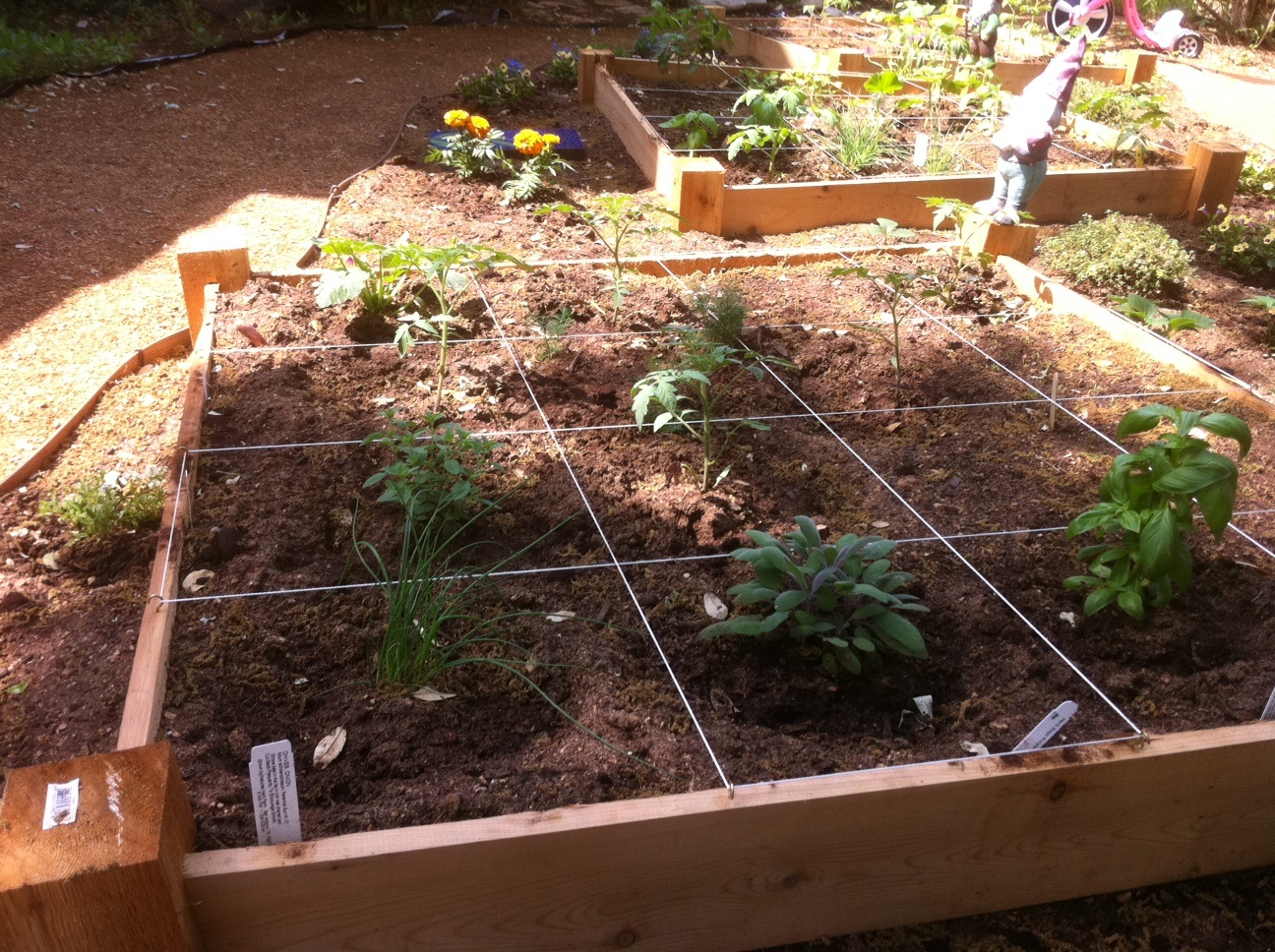 Source: agreenhand.com
Un jardín en casa, un espacio de ensueño
Source: www.pinterest.com
Garden Fence Colours Ideas
Source: getgoodshape.org
Pallet Gardening-How to Create Pallet Garden
Source: www.diyhowto.org
Lettuce Growth Refill for Indoor Herb Garden
Source: www.clickandgrow.com
Green Lettuce Plant Pods
Source: www.clickandgrow.com
Herbs Garden List Garden Herbs List Uk – autouslugi.club
Source: autouslugi.club
Start planning your seeds in the winter and you'll thank …
Source: www.thestar.com
22 Small Garden or Backyard Aquarium Ideas Will Blow Your …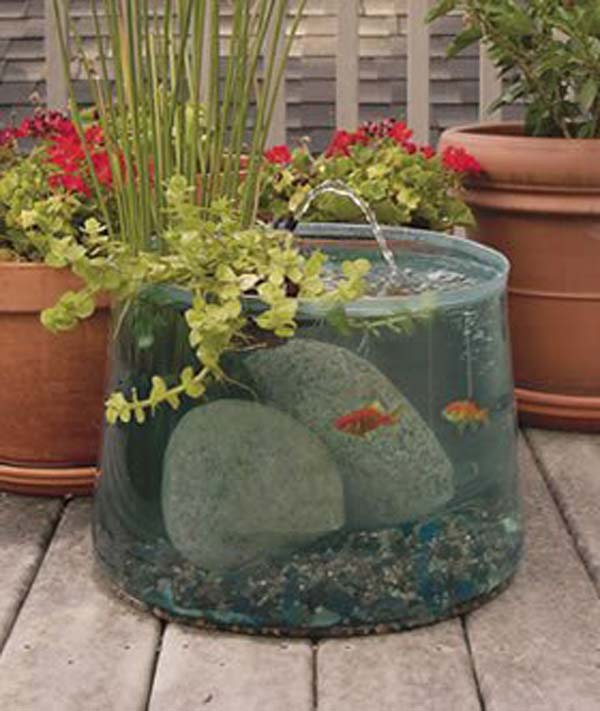 Source: www.woohome.com
17 Best images about Indoor herb garden on Pinterest …
Source: www.pinterest.com
Gardening – The Wild Green Yonder
Source: wildgreenyonder.wordpress.com
Baby Shower Ideas for Girls
Source: www.bunniesbythebay.com
3 Ways to Grow Lettuce Indoors
Source: www.wikihow.com
Planting The Seed … Winter Gardening
Source: petitetravelersofnantucket.wordpress.com
Organic Heirloom 600 Seeds Potted Cherry Tomato Tomatoes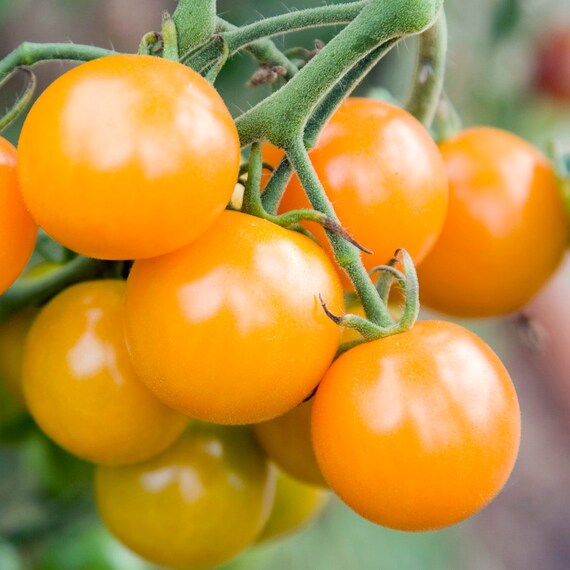 Source: etsy.com
20 Inspiring PVC Pipe Projects for Gardeners – The Self …
Source: theselfsufficientliving.com
Dwarf Wheelbarrow Front White Background Stock Photo …
Source: www.shutterstock.com
Amazon.com : Vivere Double Hammock with Space-Saving Steel …
Source: www.amazon.com
Begonia Picotee Pink Halo Tubers from Mr Fothergill's …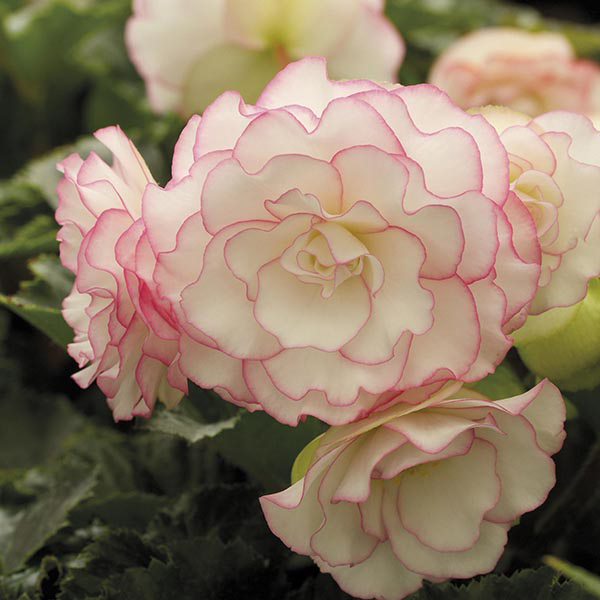 Source: www.mr-fothergills.co.uk
Semi-Circular Metal Plant Stand
Source: www.gardeners.com