This little story is designed to help answer your most common questions: what seeds choose when I hurt neck? or even when I sweat a lot? or to find a comfortable sleep? …
What to remember first and foremost, it is: regardless of the chosen seed, I'm able to expect the same benefits of my pillow plant.
The choice of the seed is important in terms of comfort.
What are the differences?
-Spelt is the ancestor of modern wheat. It is a cereal, also called engrain, whose grain is dressed in an envelope: the ball of spelt. Spike-shaped, good centimeter, it is both light and voluminous.
The spelt pillow is currently best known, this is the one we hear most talk.
It's quite surprising because it is one that offers the most basic comfort.
As some experiences people say: "I'll never sleep on it, it's like on straw".
Therefore, it is said rustic. It offers excellent support, a good firmness. Well swollen balls offer a good malleability and fits perfectly according to changing positions during sleep.
The rustle of the seeds is to be taken into account because of this.
Very nice for some, he often wakes souvenirs and smells of childhood.
For those who sweat a lot, it's the more airy with Pillow mix so most suited to this application.
Do not wait for the sweetness and mellow with spelt, regulars of the feather or synthetic, then move on to the following;
-The buckwheat or buckwheat, is protected by a small envelope black, a little harder than the bullet of spelt, called buckwheat husk.
The buckwheat pillow, with his thimbles about, 5 mm offers more malleability, a slightly firmer comfort and great support.
Very nice, it offers almost the same advantages as spelt with more flexibility and a very good efficiency for excessive sweating.
The rustling is also to be taken into account.
– Pillow mix spelt and buckwheat is the most sold with millet. It is a good compromise to discover the natural and bio pillow and it is appreciated for its comfort.
The idea came very quickly to mix these 2 seeds because for my taste, spelt lacked sweetness, and all buckwheat was firmer.
This pillow has allowed me (among other changes) don't have a stiff neck in the morning, to improve my sleep for 3 years then came millet…
– The millet pillow is unambiguous, the softest, most comfortable, most top!
These small balls of only 2mm, allow to find a very soft touch and the soft.
Extremely malleable, it fills all the Hollows, head, neck and shoulders as change of positions.
No rustling disrupts sleep.
For people prone to excessive sweating, it's the less airy and probably the least effective of the 4 models.
Its price is a little higher because its culture is not close mainly in dry areas in Africa and Asia.
What to say more, it's our Darling!
Equipped with a zip closure, the envelope of the pillow is organic cotton, untreated, unbleached.
Each pillow is sent, well filled, to ensure each adjusts to best the amount of seeds for his personal comfort.
We recommend sizes 40 x 60 or 50 x 50 for adult pillows. There is not really of interest to have more. For these dimensions, the pillow weighs 1.6 kg and 1.8 kg.
It weighs more than 3kg for sizes 40 x 70 or 60 x 60.
This little story is both personal and objective about the benefits and reviews that reach us because of course I shared my personal experience.
I hope that it will help you make YOUR choice!
The organic and natural pillow flyer online version front / back.
Gallery
Tuscany Linen Aqua Green 17×17 Throw Pillow from Pillow Decor
Source: www.pillowdecor.com
Gratitude Pillow Rustic Inspirational Pillow INSERT INCLUDED.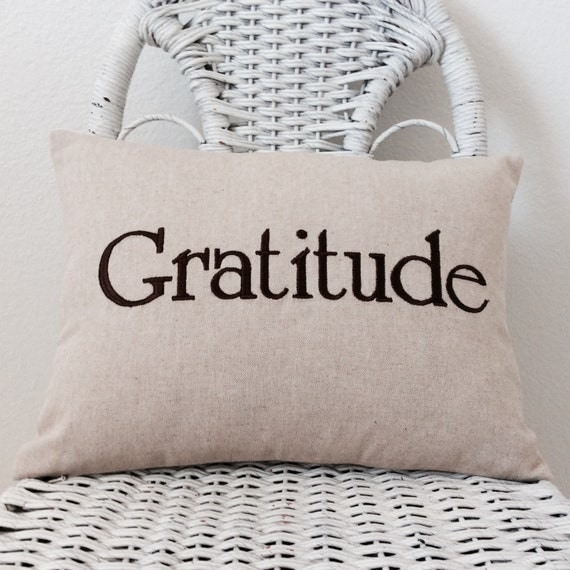 Source: www.etsy.com
Solid Decorative Pillow
Source: www.livegoodinc.com
Kiwi in Texas: Favorite IKEA finds
Source: anna-kiwiintexas.blogspot.com
Pair of Vintage French Blue and White Stripe Bolster …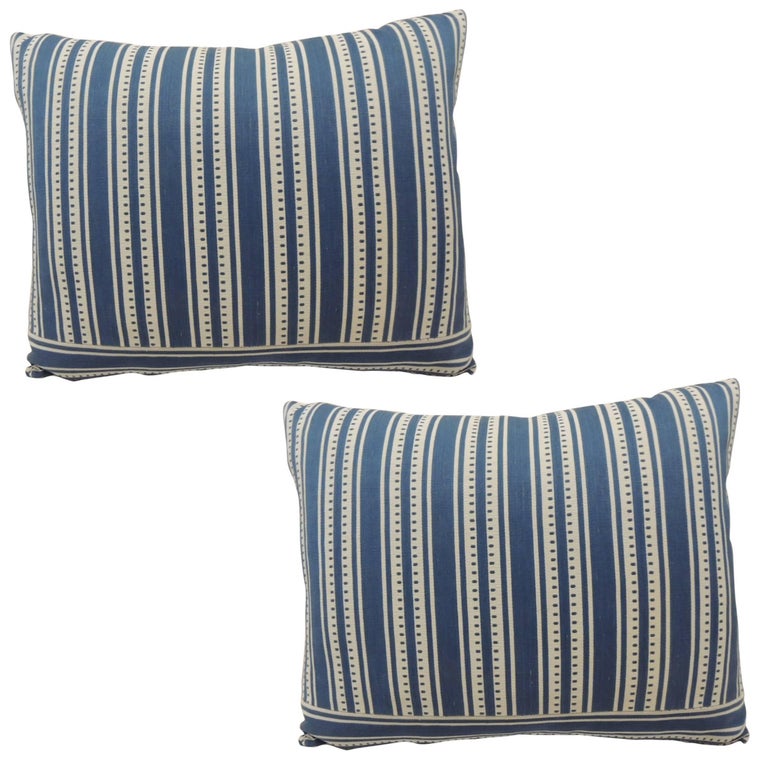 Source: www.1stdibs.com
Natural Linen Pillows with Metallic Embroidered Appliques …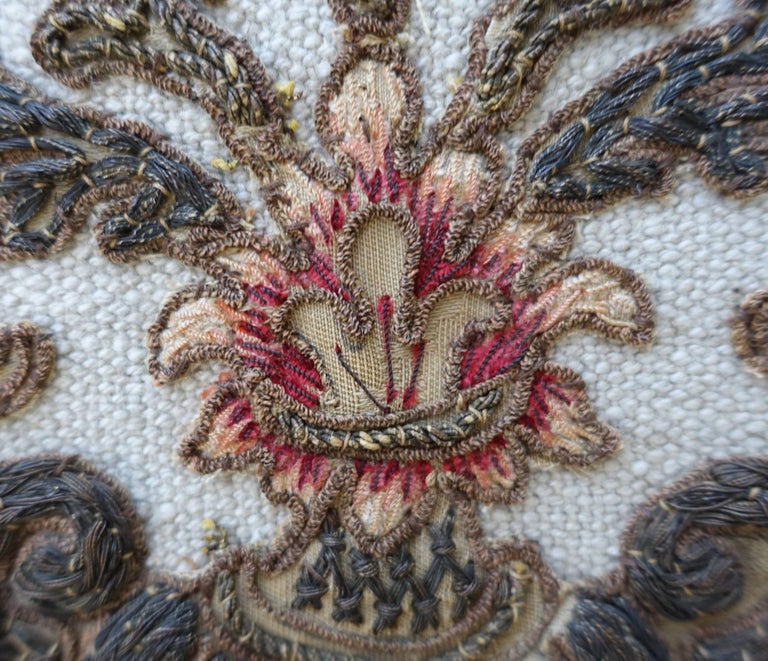 Source: www.1stdibs.com
down decorative pillows – visionarytravel.co
Source: visionarytravel.co
Gaming Archives
Source: www.ikeahackers.net
Parker SPHERICAL ROD EYE M16X1.5 L075470016
Source: www.generalindustrial.net
Organic Soap Home Soaps Organic Soap – rastreo.com.co
Source: rastreo.com.co
Organic Soap Home Soaps Organic Soap – rastreo.com.co
Source: rastreo.com.co
Organic Soap Apothecary Labs Breeze Organic Soap Lavender …
Source: rastreo.com.co
Wall Mounted Cat Bed
Source: www.theverticalcat.com
Kitchen Wall Art Stickers Uk. Fondest Memories Gathered …
Source: formulaantiuban.com
Blog
Source: www.thefutonshop.com
Custom Sunbrella® Twill Knife-Edge Square Pillow Covers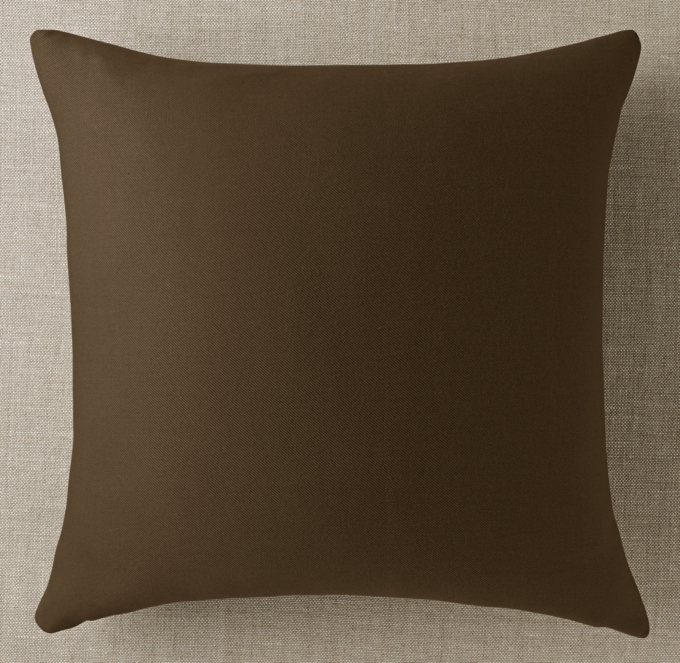 Source: www.restorationhardware.com
Christmas snowflake cushion cover
Source: www.vliving.in
blush pink and grey pillow case // color block pillow case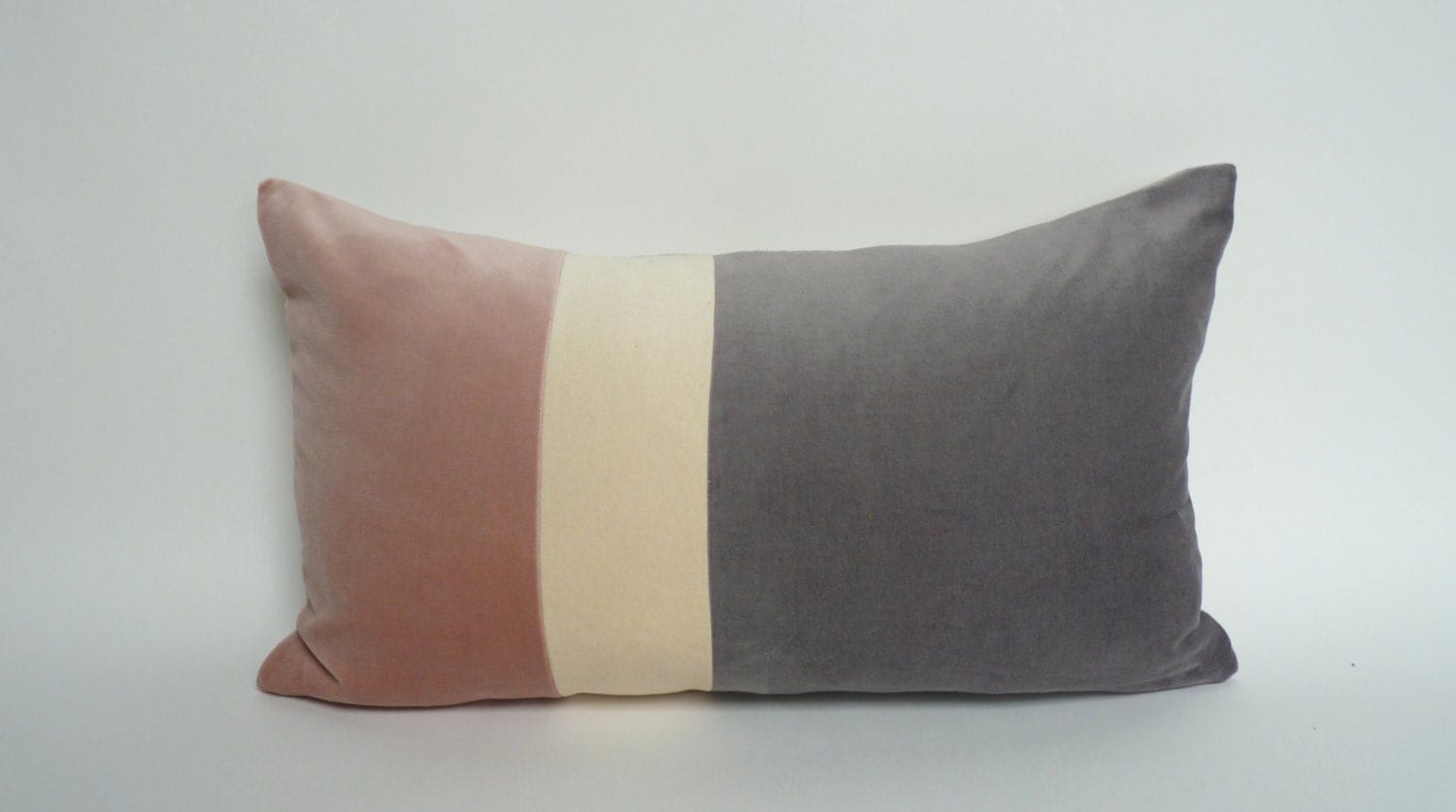 Source: www.etsy.com
Palm Leaf Emerald And Lime Green Throw Pillow Case: Amazon …
Source: www.amazon.ca
Lindstrom Ivory Duvet Covers and Pillow Shams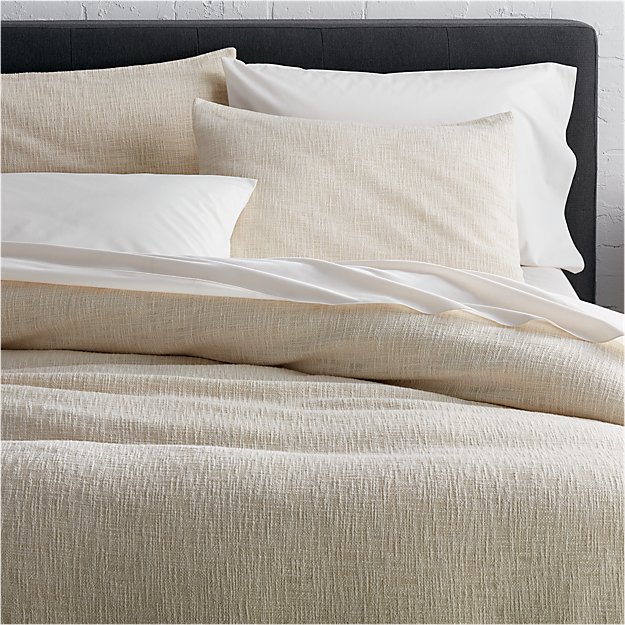 Source: www.crateandbarrel.com