Being one of the world's most cultivated fruit, the tomato is very Rico in calcium, iron, vitamins A and C, has few calories, sodium and sugar and is cholesterol free. Presents a wide variety of shapes, colors, sizes and tastes, can be sown in the soil or in pots and ensures an even more colourful garden.Learn about the types of tomatoes that can be planted in a garden and increase the wealth of your outdoor space.
THE CROPS OF TOMATOES
The tomatoes can be filled or seeded.
TOMATOES FILLED
The tomatoes must be packed fresh leaves of healthy aspect and cannot measure more than 10 cm, they can be planted so that there is no sure end of frost. Keep the tomatoes in pots is also a possibility, provided that the vessels are large enough to accommodate the roots of plants.
THE SEEDED TOMATOES
When the option is sowing, the seeds are thrown to the ground in the spring, eight weeks after the last frost and indoors. So the tomatoes reach 10 cm high must be chopped to continue to grow strong and healthy.
TYPES OF TOMATOES THAT CAN BE PLANTED IN GARDEN
There are four main types of tomatoes that can be planted in Garden:
1. TOMATO BEEF HEART, PERSIMMON OR SANTA CRUZ
This genus is suitable for tomato salads and presents a generally large size, with more than 10 cm in diameter and 80 to 220 grams of weight.
Are almost always red, and may also present a greenish tint. Is a flat, oblong-shaped tomato and broad, firm, meaty, slightly sour and thick pulp.
Is the most common tomato genre, being also the cheapest on sale in markets. Requires 60 to 90 days to pay off and your plants are high not having a fixed limit to growth.
These tomatoes prefer deep soils with good drainage, and water features song-clay. They do very well in full sun or half shade. Enjoy the constant sun exposure and need abundant watering, but not exaggerated.
2. ROUND TOMATO
The round tomatoes are slightly smaller than the persimmon, feature a medium size and your shell is resistant. Are very juicy tomatoes that need at least 4 hours a day of sun exposure. Get along in deep and efficient land disposal of waters.
Give fruit after 70 to 80 days of seeded and can be planted in pots or garden beds in the garden. Are highly sought after and although they all lack the same slightly acidic flavor of tomatoes santa cruz are very tasty when inserted into fresh salads and nutritious.
3. PACIFIER OR ITALIAN TOMATOES
More long and oblong than round balls, these balls have fewer seeds and have a very sweet palate, which makes them ideal for casseroles, stews and juices.
Give fruit in about 75 days and should not be planted in soils rich in organic matter and well drained. Require daily watering 1, preferably early in the morning or in the late afternoon, times when the heat is less and the water absorption is more intensely what allows you to keep any longer the moisture of the Earth.
4. CHERRY TOMATOES OR CHERRY
Also known as tomberries, these tiny balls similar to marbles have a diameter of approximately 5 mm. Are delicious, much sweeter than ordinary tomatoes, and decorative.
Have great looking to cook salads, appetizers and decorations of sophisticated dishes. Are also great when eaten alone, raw and whole. Need 65 to 70 days to give fruit and can be grown in pots or garden beds since the land is fertile and Rico in organic matter. Must be watered every 3 days and exposed to the Sun for 4 hours daily.
The cherry tomato is the most common tomato in small spaces due to its small size and strong production that allows your monetize well any space.
A medium-sized tomato has only 24 calories. A thin slice of tomato does not have more than 3 calories. A glass of tomato juice has 27 calories. The tomato sauce features 19 calories per 100 g. For all these reasons, and because the tomato is a refreshing and delicious fruit why not try planting in the garden of the House some of these plants, which are very ornamental.
Gallery
Checking on My Bedford Garden
Source: www.themarthablog.com
Pruning Tomato Plants
Source: fabulesslyfrugal.com
Tomatoes and Peppers – A Gardening Tradition
Source: wedels.com
Why to Prune Tomatoes?
Source: gardeningstories.com
Suburban Aquaponics
Source: www.simplesuburbanliving.com
10 Tips for Growing Tomatoes in Your Garden
Source: plantinstructions.com
Edible Gardening in a Greenhouse & Container Garden …
Source: lovelygreens.com
Favorite warm and cool season vegetables at a glance plus …
Source: blog.nurserylive.com
Quiet Corner:Beautiful Rock Garden Ideas
Source: www.quiet-corner.com
Re-purposed Pallets into Raised Bed Gardens
Source: mymeanderingthoughts.wordpress.com
Potted Tomato Plants Reviews
Source: www.aliexpress.com
Cheryl A. Harris Design and Illustration
Source: www.facebook.com
Keeping Squirrels Out of the Garden
Source: bonnieplants.com
How to Start Seeds
Source: www.gardeners.com
Easy Vegetable Garden Layouts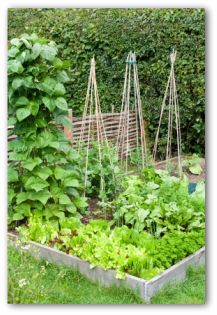 Source: www.vegetable-gardening-online.com
Summer Gardening in Florida
Source: www.foginfo.org
Cactus Plant Facts That are Simply Quite Fascinating
Source: www.buzzle.com
WSHG.NET | Fuchsias for Every Garden
Source: wshg.net
DIY Vertical Aquaponics System
Source: www.grozine.com
13 Basic Tomato Growing Tips For Containers To Grow Best …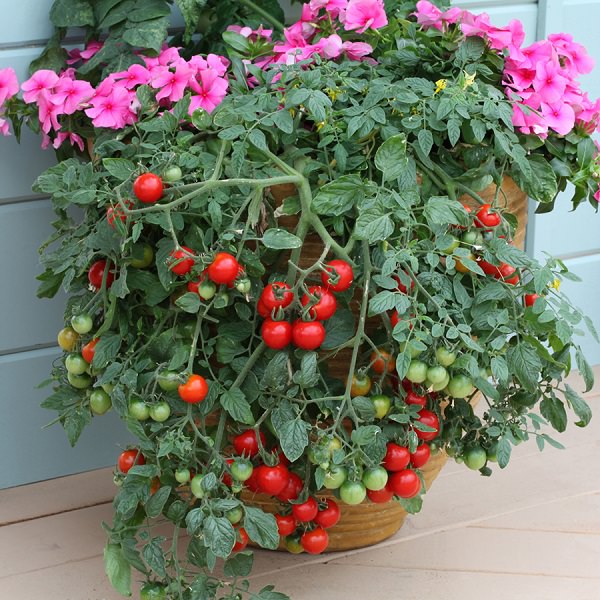 Source: balconygardenweb.com