Wedding trends – a topic that many brides and grooms worrying perhaps no and that would be just as well. Each bride and groom should marry so as it would like and conditional make their wedding planning, what is just said. However a few years with weddings, looking man very clearly some of the trends come and go, often across spilled from the USA to us or based on trends, including in the housing industry.
Because the wedding year 2016 still quite fresh and untouched lies ahead, we are but very curious, we talked what 2016 thus brings the season, with a wedding planner, who must know exactly and Anna Brinkmann. You planning not only the most beautiful weddings in the North, but aligns the wedding fair together with Tobias Elson by Marryring LOVE.hamburg.
We are pleased that we were able to hole Anna! 😉
What trends or preferences in the style can you see with your bridal couples for this wedding season?
I notice that in particular "vintage Weddings" are not so required in 2016, as they were before.Unlike with boho – hippie weddings, as well as with the topic is "noble & modern". The absolute up coming this year are beach weddings and clean city weddings trend (E.g.: the themes of "Nature LOVE – Sylt" and "Upper East Side" the LOVE.hamburg 2016)
What do you personally? Where does the journey in terms of wedding trends 2016 goes?
"It's all about glitter!"-an absolute trend in 2016 is the glitter/confetti bar, which will bring joy to all guests of every lot. Precious metals in all forms and color are another trend, which has proven itself in recent years as a fashion and home accessory. In combination with Emerald, gold is, for example, a particularly beautiful and especially glamorous mix.
Whether garden or beach party – a wedding in the open air is 2016 desired! Long boards in the park or the garden, tent cities of pagodas and very much nature make every wedding a great experience.
And a bride can be not a bride when she's hungry – that's why food trucks are a great change of pace to Classic menus or buffets.
How does it look in the wedding flowers? There are flowers that are particularly popular?
For spring weddings (all about the may around), I recommend totally like peonies. A flower, which become more and more at weddings is definitely the Protea. And the carnations experience just a comeback: pure and tied head to head, they seem incredibly easy and elegant.My personal favorites are eucalyptus and field grown roses.
What was your favorite wedding color in 2015? And what colors will we see this year often?
Last year, gray and silver my absolute favorite colors for weddings were definitely. And this year: whether noble maritime blue or playful Baby Blue – Blue is the colour of the year 2016!
What decorative details are 2016 for wedding couples?
As already in the General wedding trends (see above) you are very welcome – details here definitely metallic in particular great Rosé gold and copper decorative accessories.
Neon – something already established scene in the home accessories now available at weddings is used! This accessory can shine in great varieties! Preparers are welcome Mr. & Mrs. and the initials of the bride and groom or a great love/L'Amour. And Lightboxes are an absolute must-have in 2016. With the help of various letters, stars or hearts the box can be with great sayings and messages loading!
There are also new trends in the area of the Hochzeitspapeterie?
At the Hochzeitspapeterie, I see two things absolutely in the advent: pocket folder invitations – which will see not only super nice out, but are also always completely customizable in color and shape. Thus it gives a very personal touch of own wedding invitation!
And calligraphy & hand lettering – calligraphy, the art of beautiful writing and hand lettering (different fonts are interconnected to a beautiful design) etc. across front with with invitations, name badges, in 2016.
Is there a recognizable location trend?
The great attention is this year's outdoor – with plenty of water, no matter whether Lake, pond or sea, a very special atmosphere is created. Attention is paid especially to bright rooms! It required much more stylish details and please, no chair covers! 😉
There are timeless decoration / wedding style classics that never go out of fashion?
Yes, there is! Notes pastel probably always remain in the trend. You can discover again and again on the new and interpret, as E.g. 2015 in combination with lots of gold.
Do you have a ultimate tip for our brides in wedding planning and style making?
It must be concentrated entirely on his concept. Many brides and grooms find beautiful "so much" in principle and lose to impressions in a wave of wedding themes that Pinterest!
——————
Anna, thank you for this great interview and the exciting views of the upcoming wedding season!We are very excited about, which of these trends we will discover at your weddings.
And especially Anna's last tip we want to put you in the heart, because no matter whether you still in the vintage theme are in love, celebrates a beach wedding on Sylt or a modern and urban wedding in the city, remains your trust issue and again doubting not any decisions! That both of us definitely planning helped a lot: at many points to say: "we find it nice, so we make it and now nothing more is googled!" 😉
Gallery
How to Wear the Hottest Wedding Dress Trends
Source: www.pinterest.fr
DeepVeer Wedding
Source: gallery.greatandhra.com
Platinum wedding rings trends | bling
Source: www.pinterest.ca
Unique Romantic Wedding Dresses : Unique Romantic Wedding …
Source: www.trendhunter.com
champagne and gold : PANTONE WEDDING Styleboard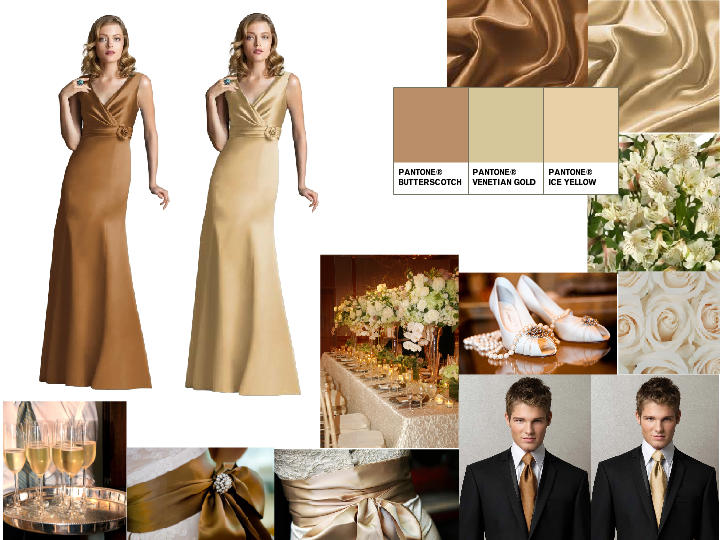 Source: dessy.com
#Lovebird Place Card Holders
Source: www.pinterest.com
14 best images about Shy Creations on Pinterest
Source: www.pinterest.com
Power Ranch Weddings – Gallery
Source: www.mygilbertwedding.com
Absolutely Cute Cheer Hairstyles Any Cheerleader Will Love …
Source: hairdrome.com
The Abbey — In Bloom Florist Weddings & Events
Source: eventsbyinbloom.com
Blunt Haircuts 2016 50 Bob Haircuts And Hairstyles …
Source: www.longhairbeez.us
Bräutigam-Trends: Ramon Sanjurjo Kollektion 2017 …
Source: www.pinterest.at
Hairstyles: Andie MacDowell
Source: sophisticatedallure.com
50 Islamic Birthday and Newborn Baby Wishes Messages & Quotes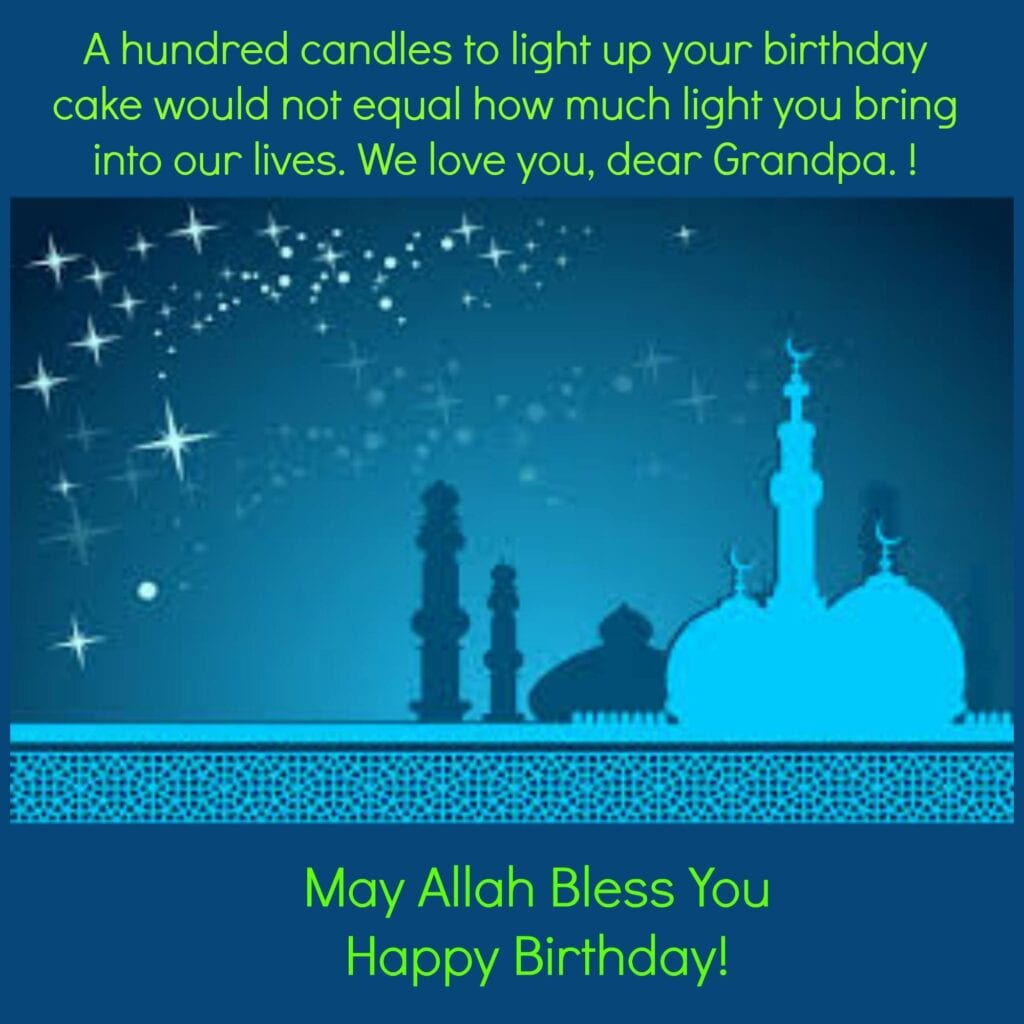 Source: www.outfittrends.com
Flechtfrisuren, Hochsteckfrisuren
Source: www.haarlounge-angi.de
Cayucos Creek Barn Wedding: Dayna + Cory
Source: www.pinterest.com
Bride Entry Ideas
Source: www.zowed.com
Ricevimenti in Hotel 5 stelle in Puglia, luxury wedding on …
Source: www.apuliacollection.com
Paris Hilton confirms Kim Kardashian will be invited to …
Source: www.thevow.ie
20 Fabulous Wedding Boutonnieres for Groom and Groomsmen …
Source: ohbestdayever.com