Hey, beautiful! All right? The post today is to share a super tip to get one up on that wall clock that you don't like and would like to give a new face to him.
Reading the newspaper O Globo, I met a fantastic b-log where men share ways to decorate the House. The name of the blog is Men of the House.
In this tutorial, they guide you step-by-step how to turn that clock on the wall "ching-ling" you have at home:
Looks like the clock is cool:
These are the materials and tools that you need to do:
* A round wall clock
* White Glue
* Black Spray Paint
* 1 print on width of the clock
* Screwdriver
The step-by-step seems pretty simple:
1-remove the screws from the back of the clock;
2-Remove the frame and black spray paint (2 coats to stay thin);
3-Remove the plastic/glass from the front;
4-move the hands on the clock. Just pull, but take care not to crush them;
5-print your Clipping in round shape in order to fit the watch. This will be the new Fund;
6-drill a hole exactly in the Middle, where pass the base of pointers;
7-glue the print on the bottom of the clock;
8-reassemble the glass and the frame;
9-place the screws back (check out if not left any part, lol) and it's done. 😉
What's great is that you can put the image you want. How about putting your photo with your curls, eh?
Kisses and see you next post.
SHARE
Comments
Kelly Lee16 March 2013 12:09
Very cool idea, and even to do with photo =)
Answer
Post A Comment
+Read:
The 5 steps to a successful relaxation in bunches
By FernnandahCriloura  October 12, 2013
Hello frilly and cached. All right? In today's post I bring an issue to clear up any doubts who wants or needs to use the relaxation as a tool to keep your curls loose, hydrated and more defined.
I want to make it clear that the intention of this post is not induce anyone to choose a chemical procedure, but try to clarify some points that prevent who does relaxation, in having a healthy, beautiful hair and defined (according to your natural structure).
The first step is to ask the following questions: what I want with my hair? What's the end result that I want? With these questions it is possible to mount a strategy to let your curls as you expect, within the possibilities they offer. For this it is necessary to know:
We all know that we are different and our hair also follow the same rule. For more defined curls, other less and others without any definition. There's soft curls, other more rugged, waterproof and each other.
Cuts for curly hair: short, medium and long.
By Fernnandah Criloura  April 10, 2010
Girls, today I woke up thinking "what would become of our Kinky if it weren't a good cut for valuing them?" There's no point investing in piles of expensive creams, this and that if our beautiful doesn't have a hack to perform. From there, I went in search of solutions and is there…
Time Criloura in the head presents…
Cuts for curly hair and curly…
For short, medium and long curls:
Short hair frizzy and Curly:
Classic short cut made in many layers, highlighted with the brush.
This cut elongates the neck and fringe acts as a Joker valuing the face. The brush also underscores the beauty of details
The cut explores the volume at the top of the head and has shredded side, stretching the lines of the face. The brushed version gives a modern look to the visual.
The rounded base of this cut with side layers are a perfect frame to the square face. The brush demonstrates the layers throughout the side.
Medium hair frizzy and Curly
Modern asymmetrical cut with curls…
"…Gabriela Always… "
By Fernnandah Criloura  June 20, 2012
Hello blacks dear! Okay with you? Despite the delay in posts, know that I'm right. The post today is to talk about classicão of the beauty of the modern woman, who is always in and, regardless of the season, turns and moves, he is always the hit of fashion. You know what I'm talking about, blacks:
Gallery
Time Spent With Family
Source: howdoesshe.com
Handmade Butterflies Decorations on Walls, Paper Craft Ideas
Source: www.decor4all.com
Large Modern Art Design DIY 3D Mirror Wall Clock Luxury …
Source: www.ebay.com
3D DIY Wall Art Mute Clock Decal Home Decoration Mirror …
Source: www.ebay.com
Regalos … | Good Present for Boyfriend
Source: www.pinterest.com
DIY Wall Art: Wooden Pallet Wall Decoration
Source: 101pallets.com
Double-Sided Hanging Clock
Source: www.zulily.com
Pastel Pink Room Design
Source: www.easydiyandcrafts.com
22 Pastel DIY Projects Perfect for Spring
Source: www.thesprucecrafts.com
Vintage Motorcycle Wall Clocks
Source: www.themotorbookstore.com
DIY Wooden Pallet Picture Holder – 101 Pallets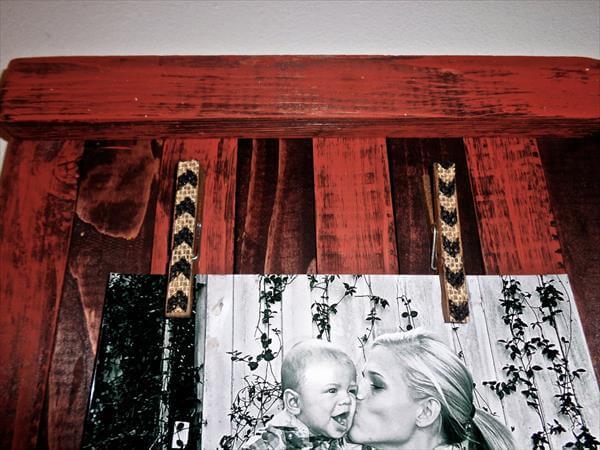 Source: www.1o1pallets.com
Recycled Pallet Wood Decor Crafts
Source: www.upcycleart.info
Ameriwood Tv Stand Wood Stand – pccruises.co
Source: pccruises.co
Ameriwood Tv Stand Wood Stand – pccruises.co
Source: pccruises.co
jvw home: FRIDAY QUICKY: BRITISH INVASION
Source: jvwhome.blogspot.com
Heart photo collage with a quote in the middle!
Source: www.pinterest.com
Aromatherapy Necklace Essential Oil Diffuser Locket …
Source: www.ebay.com
Life is short… every moment matters
Source: www.pinterest.com
Special Holiday Prices on Faux Gold Foil Confetti Black …
Source: www.bhg.com
Pink Unicorn Wall Clock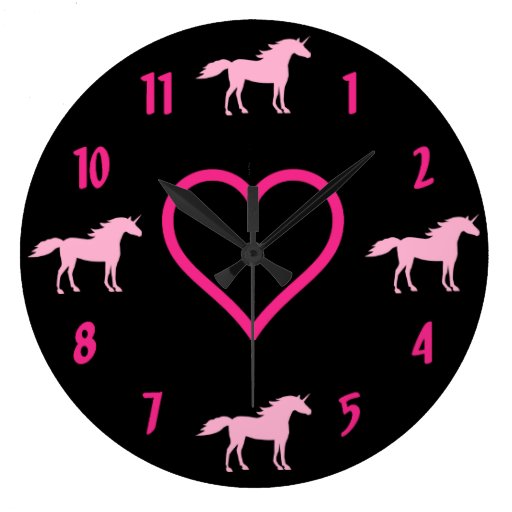 Source: www.zazzle.com