Is it time for the person to leave their parents' house and come to doubt, to live alone or with roommate? Many girls wait for the wedding, but there are those who do not feel like waiting for that moment. Some women move on the job, others seek more independence.
No matter what the reason. When people decide to leave the house without the intention of putting together the toothbrushes, they have no choice of living alone or with rommate. So in this article we will talk about pros and cons of these options and give you tips to make the best choice for you.
Leave the parents house
Before packing and leaving home it is important to have an income that is good to support when you move. Of course, how much it will take to sustain yourself will depend on your lifestyle and also on the place where you intend to live.
Then you also have to understand that before you move, you need to save a considerable amount. It is good that you invest that amount to yield much more. But it is important to have good money because this house will need to be furnished and may appear unforeseen in the change and in the first few weeks.
Live alone
The cool thing about living alone is that you can do whatever you want in the house. The furniture will be arranged just the way you want it. Dishes will be washed whenever you feel like it, and no one will be telling you to do something or say you should not do something.
The good part is independence and owning your own nose and making all the decisions of the house as you please. Of course the tricky part is that all bills and expenses are your own liabilities and can be tricky for those who have a lower income.
Check out our article on avoiding food waste at home.
Have roommate
There are those who decide to go live with a colleague, be a friend or even someone you did not know before. Whoever makes this choice will need to understand that there are rules for living with someone. That person is not someone in your family who used to do everything for you.
Homework is divided, so you have to honor your commitment. You will also need to give this person advance notice if you invite people into the house. The organization and decoration of the house should also be a consensus. After all it's not all yours.
The good part is that more money will be left at the end of the month. After all the expenses of the house will be divided into at least two people. That is, water, energy, rent, internet, fees such as iptu and condominium and depending on colleagues, until food, are equally divided. This greatly reduces the monthly expenses with the responsibilities of the house.
Personal finances
Ideally, you can stand alone, even if you decide to live with a rommate to save money. That's because at any moment that colleague may need to leave the house.
So be careful that your personal finances are not so tight. And you can afford to go it alone, even if it's a less luxurious lifestyle. Having an emergency reservation for those times when leaving the house is also important.
Take advantage also to check our article on how to divide your income to be able to save
Roommate choice
Anyone who thinks about living with a roommate should take certain care when choosing a roommate. It is good to look for someone responsible, after all you will not want to get hurt. Sometimes our best friend may not be the best choice, so try to be rational in that choice.
If you have a friend who wants to share apartment and is a responsible person. So yeah, it's worth splitting with an acquaintance, especially someone you can trust. For those who are going to take a risk with a stranger, it's good to talk first. Search on the person and seek the opinion of people who know him.
Take advantage also to check our article on the importance of emergency reservation and how to ride
How to decide?
Between living alone or with roommate the decision is much more personal than imagined. There are people who would rather give up saving money to have more privacy or prefer to stay alone. Other people, however, do not like being alone, even if they can afford a good lifestyle like that.
So it's good to understand how you feel about living alone. And it's also good to understand if you would like to live with someone else after leaving your parents' home. In this case it is good to know the profile of person you would like to live with.
If you'd rather give up being completely alone today to save more for a dream then choosing a roommate might be ideal. When you leave the house do what you feel best inside how you feel. But do not forget to prioritize your well-being in this new phase of your life.
Gallery
Do's and Don'ts of being a good roommate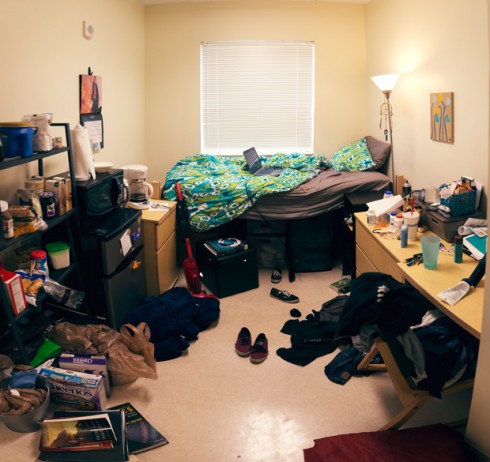 Source: unfspinnaker.com
15 Seemingly Ordinary Things Only People Who Live Alone …
Source: www.buzzle.com
Who Took My Phone Pro
Source: play.google.com
What Makes A Bad Roommate? These Roommate Horror Stories …
Source: www.bustle.com
Funny but True Friendship Memes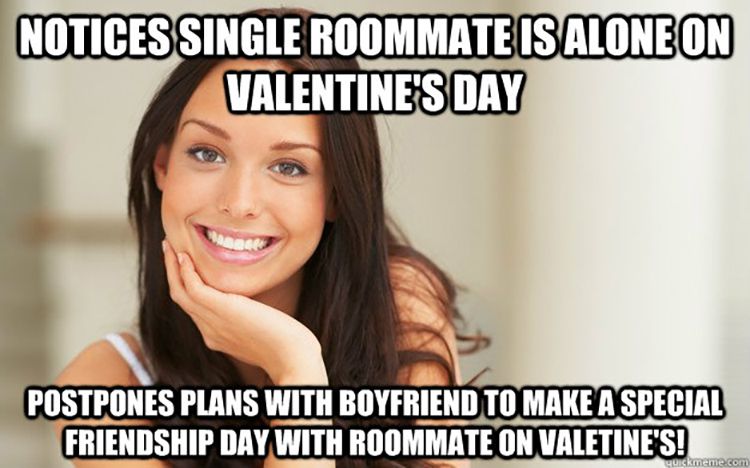 Source: www.liveabout.com
About Obstructive Sleep Apnea
Source: lawsondentistry.com
Goo Hye Sun Talks About Her Pet Addiction on "Happy …
Source: soompi.com
The Cost of Living Alone
Source: money.usnews.com
I can't handle living alone anymore. I want to play house …
Source: whisper.sh
Behind the Scenes of "Faint Not"
Source: jennethdyck.wordpress.com
I need a man. I am sick of being alone and bored
Source: whisper.sh
Beverly Hills, 90210
Source: www.doovi.com
5 Things that You'll Want if You Live Alone ~ Brazen and …
Source: brazenandbrunette.blogspot.com
19 Roommate Horror Stories That Will Make You Want to Live …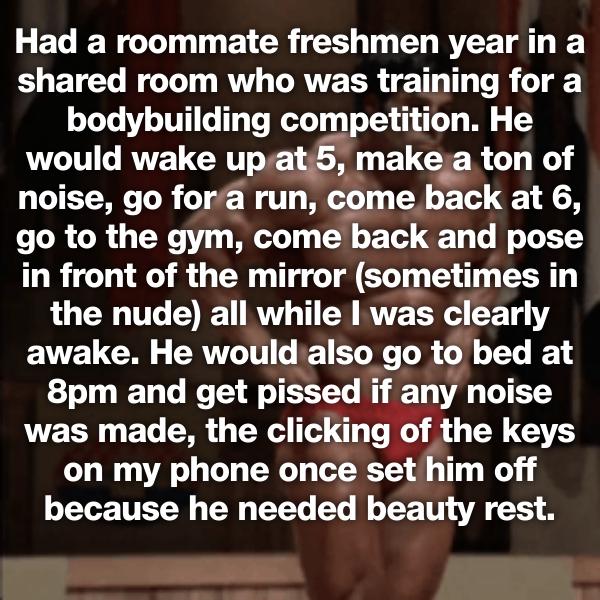 Source: tfln.co
The Things You Do When You Live Alone
Source: www.ebaumsworld.com
Should You Sleep With Your Bedroom Door Open Or Closed?
Source: sleepsugar.com
Who Took My Phone Pro
Source: play.google.com
Four Last Minute Ways to See London Fireworks This Bonfire …
Source: blog.easyroommate.com
9 Reasons Living Alone Is the Best Thing Ever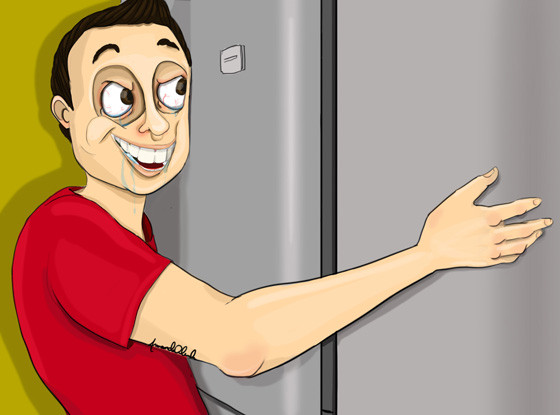 Source: www.eonline.com
Dental Blog
Source: lawsondentistry.com