Consumption: 6W (6W-measured 6.3W)
Energy rating: A +
Equivalence: 50W
Lumens: 400
Colour: 2700K
Angle: 36 °
Power factor: measured 1.0
CRI: > 90
Adjustable: Yes
Measures: 50 x 57 mm
Weight: 50.73 gr
Duration: 25000 hours (> = 25000 ignitions)
Price: €4,99 (down from 5.99 €).

I bought this GU10 led bulb to replace the halogen lamps of 50W, with an opening angle of 36 ° for directional light and assembling 5 leds.
It has the same characteristics as the rest of the range Ledare bulbs: duration of 25000 hours and 25000 cycles of power, a very high chromatic rendering index and is also adjustable.
They have another model mark Ryet GU10 but only has 200 lumens, so it will not give enough light to replace a halogen bulb of 50W.
Tests
Unlike most bulbs analyzed in which consumption just down, with this bulb consumption starts at 6W and just going up to 6.3W.
Measured power factor 1.0 is very high and there is no interference on the radio if we connect it in the same outlet it seems that mounted a good electronics and is well insulated.
Like most of this format and size bulbs, it becomes very hot: edge stays at 35 ° C, the central part at 77 ºc and union with the CAP goes up to 85 ° C!
In terms of light which gives, in the ranking of bulbs exceeds approximately 9% to light that gives a light bulb halogen 50W GU10 with similar angle of 36 ° light beam opening.
20% stays below a led bulb HxL led Cob Epistar 6W with the same angle of light and also a 20% below the bulb of 50W GU5.3 format that gives less light or a 42% below that more light gives.
Have a colour rendering index CRI > 90 (when the most common is to be close to 80) and a color of 2700 K, with this light we got lighting with more natural colors and closer to who they get with incandescent bulbs that reproduce all the colors correctly (CRI 100).
This bulb is dimmable, but as it is the case with most led bulbs dimmable analyzed, apart from regulation is scarce as much of 50% (the consumption varies between 2.2W and 6.2W) and hear a "buzz" from the bulb driver which is not a good sign…
Conclusion
It is a bulb affordable from only €5, which appears to mount a good electronic and also adjustable, with a 2700 k warm tone and a very high chromatic rendering index and gives more than light a 50W GU10 halogen bulb, so it can be used to replace them without losing light intensity.
Although it has the same problems of high temperatures than most led bulbs.
In general, it seems a good choice to replace those halogen GU10 bulbs we have 88% by reducing power consumption and without losing brightness.
Finally, you can buy this dimmable led bulb at LEDBulbBay.com.
Gallery
GU10 4W 400lm 6000K COB LED White Spotlight Bulb
Source: www.dx.com
Brake Light Bulbs Tesco
Source: www.decoratingspecial.com
3 MINI GU10 35mm 35w HALOGEN DIMMABLE SPOT LIGHT BULBS …
Source: www.ebay.com
Wolfcraft Halogen Bulb/LED/Lamp/12V MR16/GU10 Remover …
Source: www.ebay.co.uk
LED surface-mounted spotlight Pillar, black
Source: www.lights.co.uk
EON GU10 Led Spotlight-warm white-(pack of 2): Buy EON …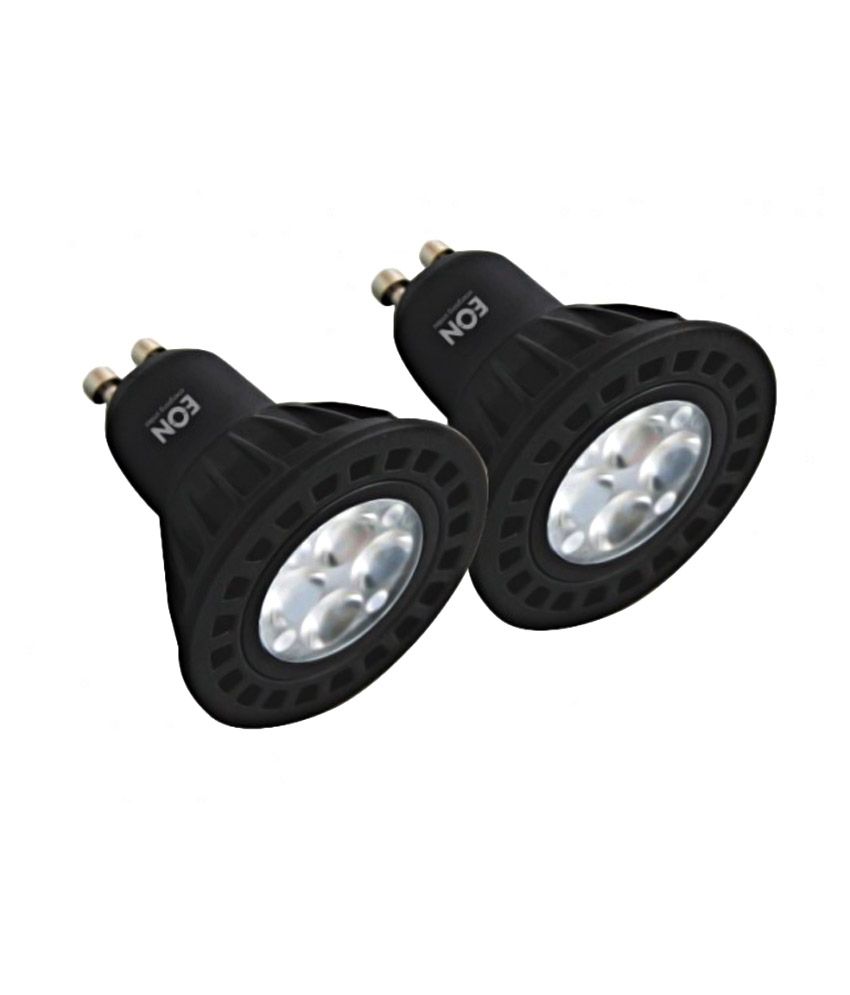 Source: www.snapdeal.com
LED colour changing light with remote
Source: www.doovi.com
Osram Parathom GU10 PAR16 4.3W 827 36D
Source: www.any-lamp.com
AURAGLOW 10w Remote Control Colour Changing LED B22 …
Source: www.auraglow.co.uk
Brizzo Lighting Stores. 47" Raindrops Modern Foyer Crystal …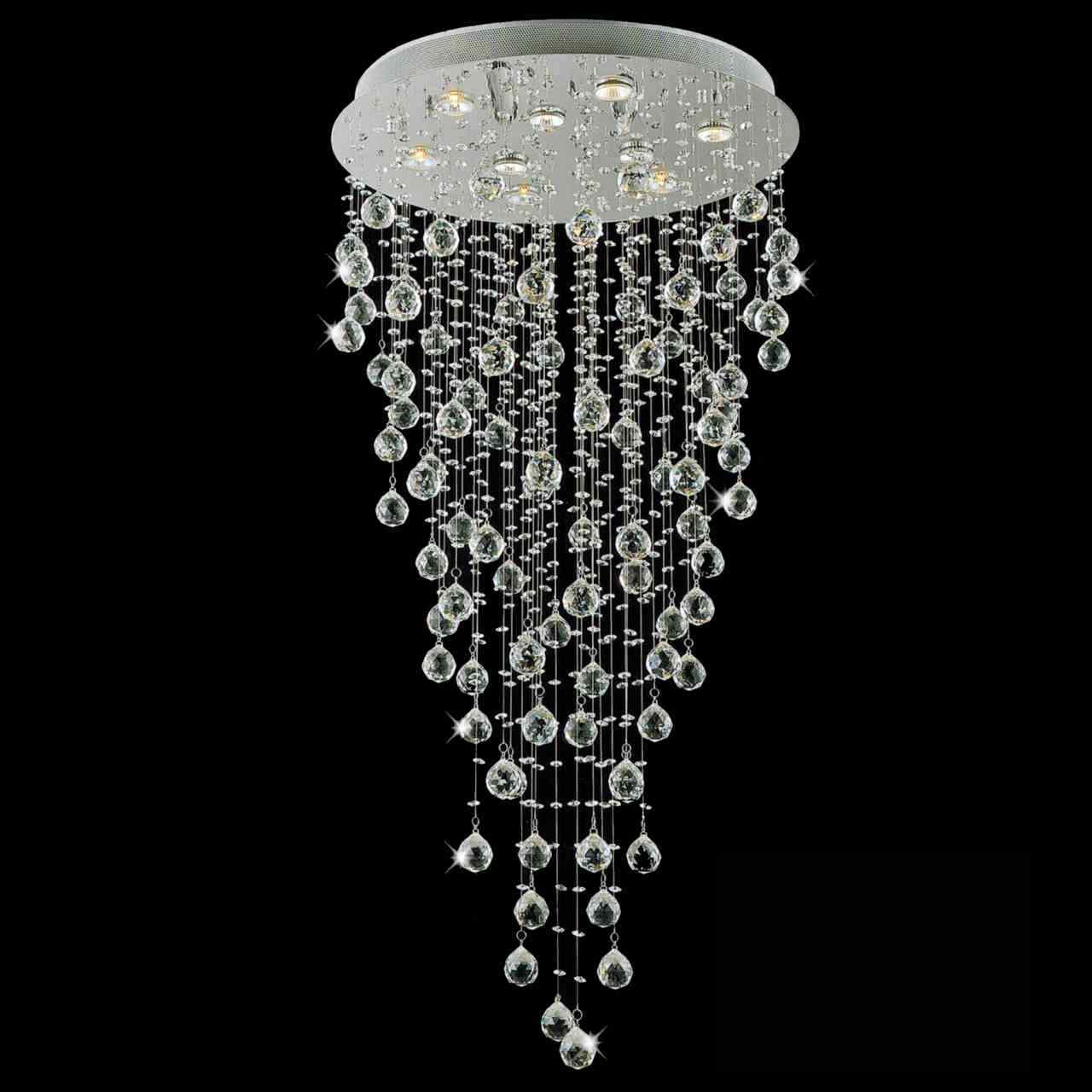 Source: www.brizzo.ca
Wall light
Source: kosilight.uk
Bright 15W E26 Par38 COB LED Bulbs Lamp Warm White …
Source: www.ebay.co.uk
Dimbare led inbouwspot RVS GU10 COB warm wit 5W
Source: www.ecobright.nl
Shop Progress Lighting Directional 2-Light 8.125-in White …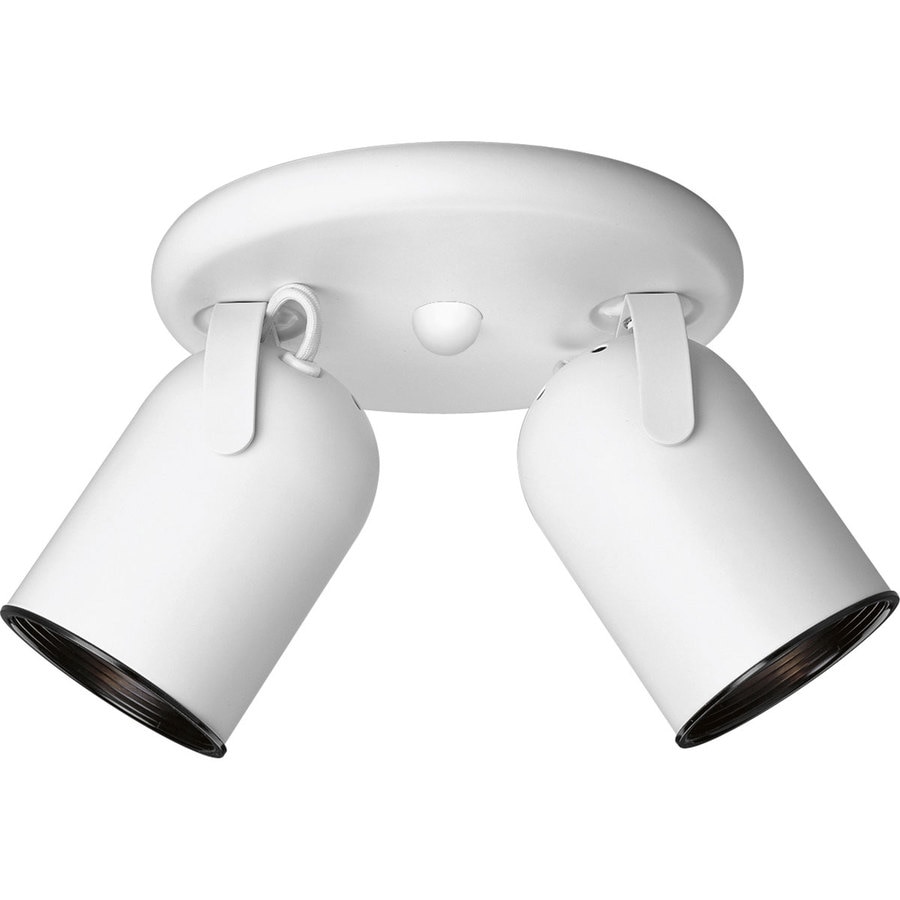 Source: www.lowes.com
100W LED Wall Pack Fixture: 10700Lm 5700K IP65 UL
Source: ledradiant.com
Light Eye Pendant Light for Easytec II HV Track
Source: www.lights.co.uk
Brizzo Lighting Stores. 47" Double Spiral Modern Foyer …
Source: www.brizzolighting.com
6 PACK 4-inch Recessed trim with aluminum reflector

Source: www.ebay.com
Philips Hue LED spotlight Pillar, 2-bulb,
Source: www.lights.co.uk
LOHAS 100W Equivalent LED Candelabra Light Bulbs,12W LED …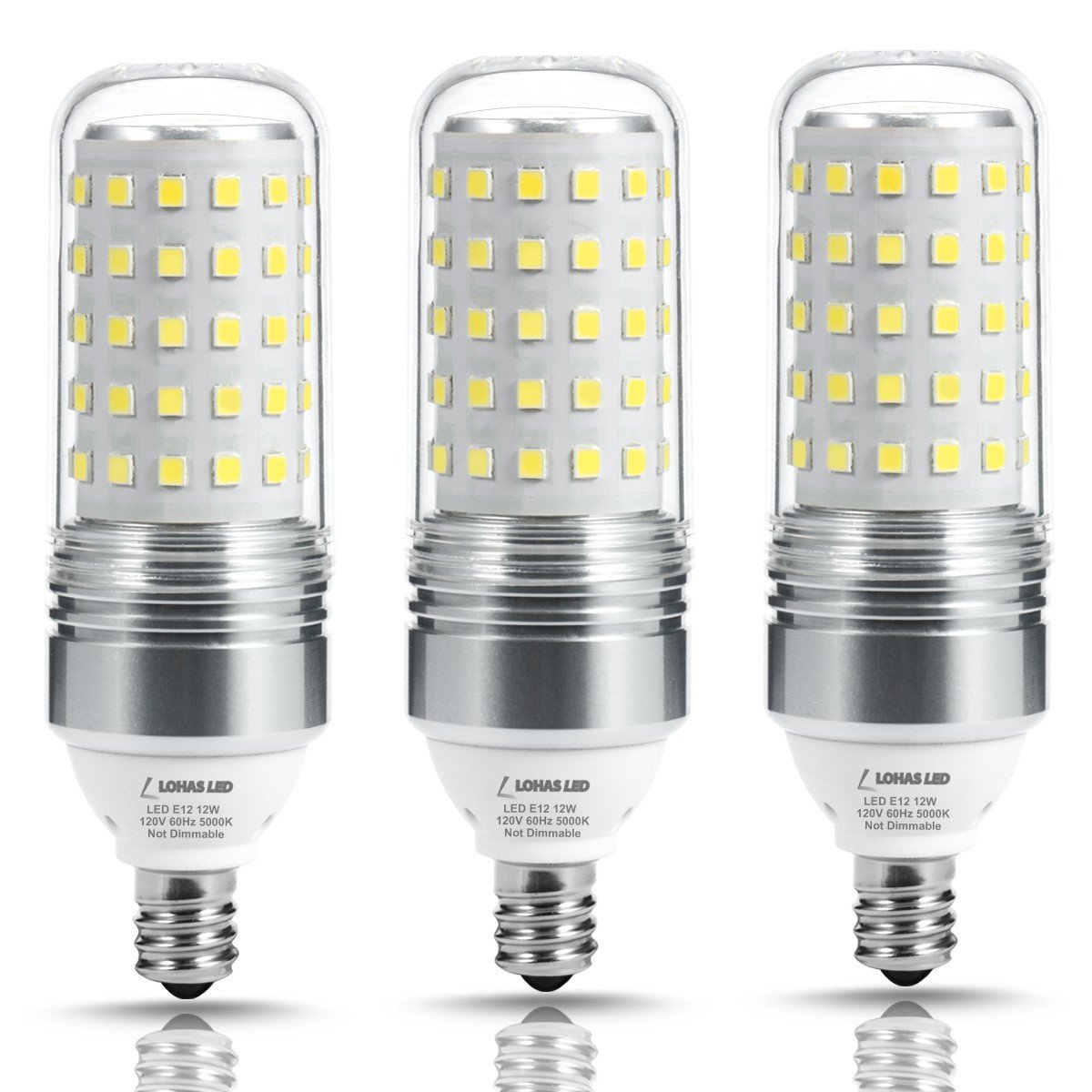 Source: www.lohas-led.com